IT Training for Bronxites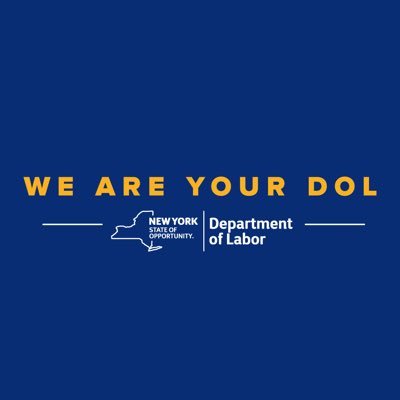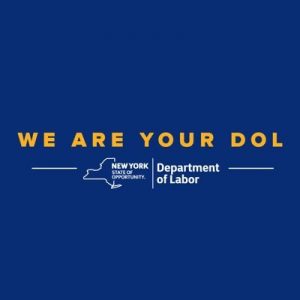 Bronx Community College has been awarded $250,000 by the New York State Department of Labor (NYSDOL) for IT Work-Ready and Accelerated IT Credentials programs. This project will train unemployed and underemployed individuals to improve their information technology skills and quickly find entry- to mid-level jobs in the high-demand IT field. The initiative will serve 75 students, mostly Bronx residents referred by NYC Workforce1 Centers, the US Department of Veteran's Affairs, and NYSDOL.
A 20-week program will address the needs of students with little computer knowledge and no job experience. Those with IT skills and some job experience, but who lack industry credentials, will take an eight-week "boot camp" focused on career preparation and intensive instruction that builds student proficiency.
All students will receive support services, including mentoring and job referrals. Upon completion, students will be eligible to take the exams for globally-recognized certification. From there they may qualify for more advanced levels of IT training.
For further information, contact Ruby.Chua@bcc.cuny.edu