BCC Student Jaheim Archibald Accepted into Blackstone LaunchPad Summer Fellowship 2023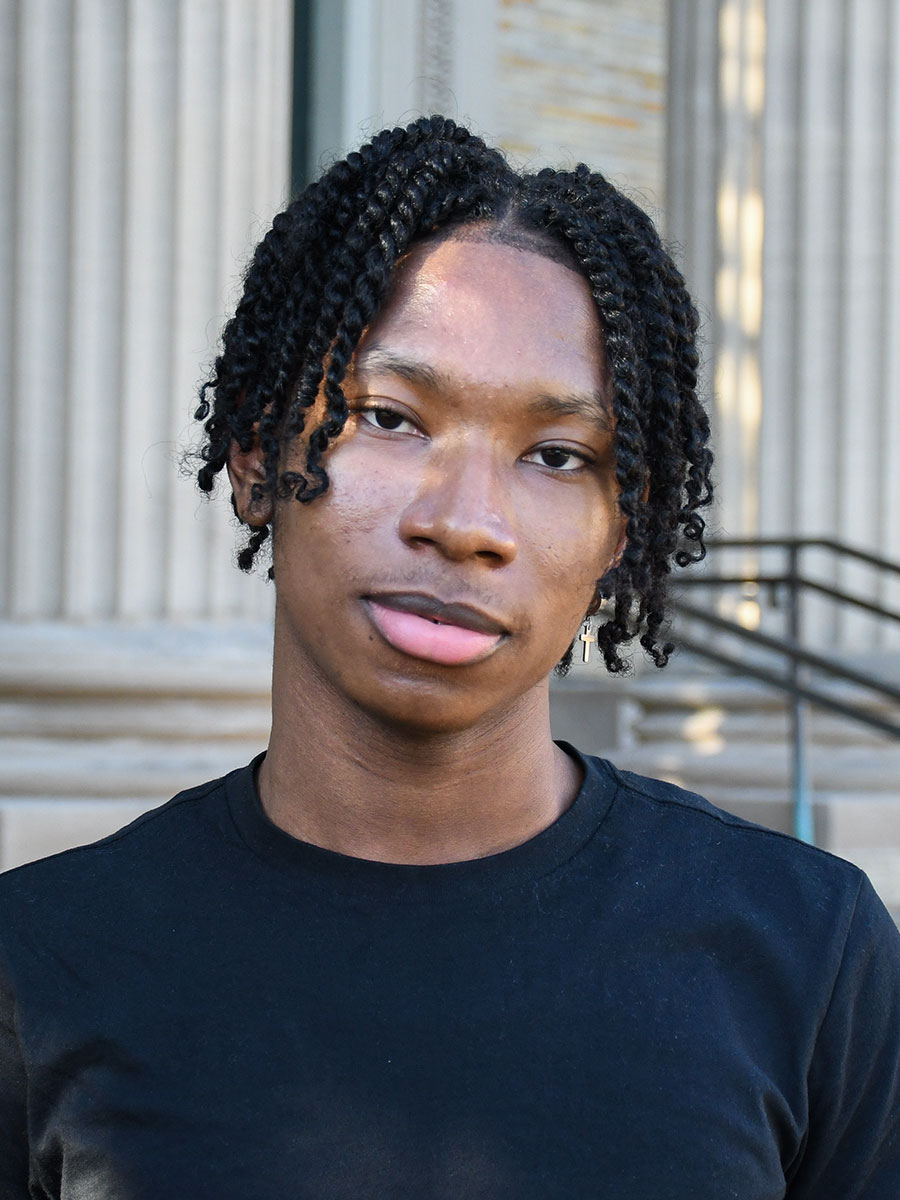 Jaheim Archibald has been accepted into the Blackstone LaunchPad Summer Fellowship 2023 cohort! Jaheim won in the Consumer Products and Services track for the 2022 Blackstone LaunchPad Ideas Competition at the campus level in the fall for his business, Acumen Technologies. It is a time management software. You might recall hearing about Acument Technologies during our most recent Stewardship Council meeting. Jaheim has been working with our graphic designer, Osmar Cortez, to create a brand identity.
During the Fellowship, up to 50 student founders from BLP network schools across the country will be awarded $5,000 in prize money to support their time working on advancing their technology ventures. The Fellowship is largely self-driven but will include weekly skill-development workshops, goal setting and peer and professional networking opportunities.

Digital Marketing Cohort
We are currently accepting applications for our Digital Marketing cohort. This cohort is open to all members of the BCC community. Participants will receive a 'Certificate of Completion' for each webinar they attend and complete a follow-up activity. *The first 30 BCC students currently enrolled in classes for the Spring 2023 semester to apply and complete registration are eligible to earn a $25 stipend for each webinar they attend and complete the follow-up activity-totaling $150 for participation in the entire cohort. See attached flyer for more information. Please share this opportunity with all students! You can visit StartupTree to learn more.