Johns Hopkins Program Winner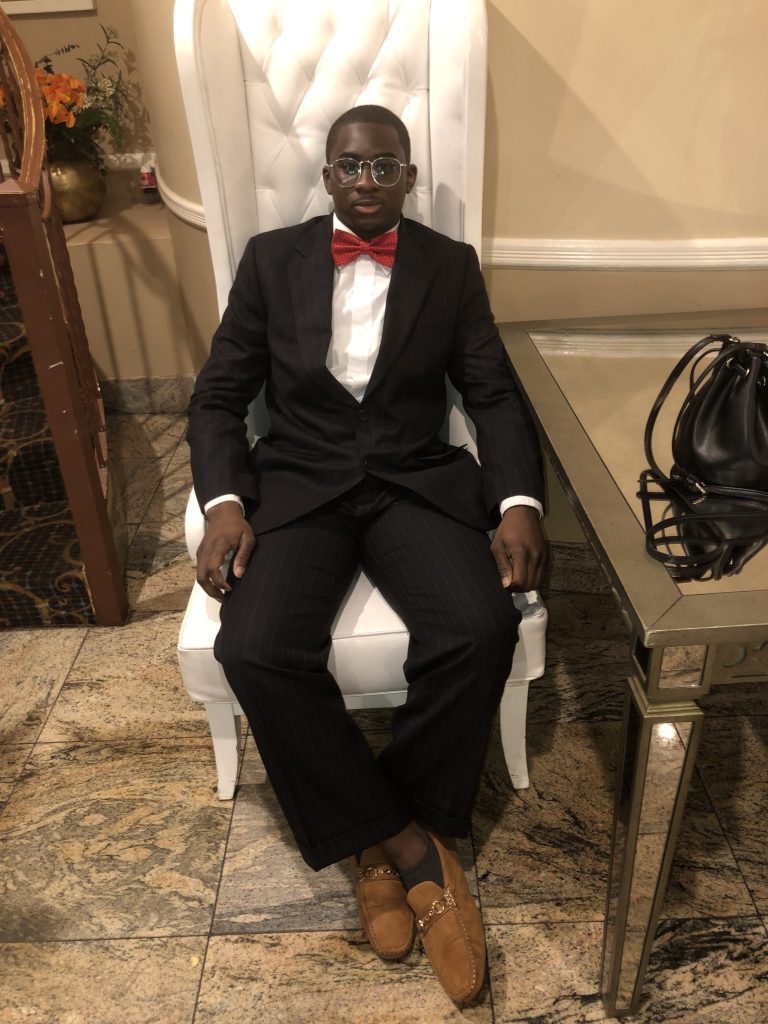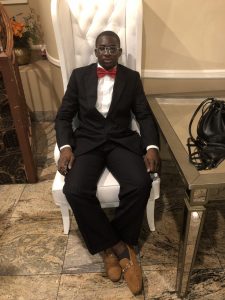 BCC Psychology major Abubakary Drammeh will be virtually attending The Johns Hopkins University Humanities Collaboratory this summer. The program provides an $8,500 stipend and a rare opportunity to participate in an intensive and innovative summer research experience.
The Bronx-born Abubakary's education took an unusual turn in his high school years. "I have family roots in Gambia and Senegal. In the ninth grade, my parents took me out of high school and sent me to Africa. I was there for over five years in boarding schools." Among the other talents he acquired during that time was a command of Arabic that he still has today.
Upon his return to New York City, Abubakary earned his high school equivalency diploma and came to Bronx Community College. Like many BCC students, he started in one major before discovering another.
"I read a lot of books on crime. So I switched my major from cybersecurity to forensic psychology, where I can do something that I'm passionate about."
Abubakar's other classes ranged from philosophy to Italian. He chose the latter because "I wanted to challenge myself with a language I knew nothing about."
That choice paid off in an unexpected way. It was his Italian professor who made him aware of the opportunity at Johns Hopkins. "At first, I didn't look into it. I'm just a regular person — work, school, that's it. But I figured, what's the worst that could happen to me? I won't get accepted."
But Abubakary was accepted, after submitting a thousand-word essay and making a strong impression in a phone interview.
Funded by a grant from the Andrew W. Mellon Foundation, the Johns Hopkins Humanities Collaboratory brings together high-achieving humanities students from community colleges and historically Black colleges and universities from across the country. Participants from different branches of humanities scholarship work together constructively while pursuing individual research projects. The process of the collaboratory is modeled after scientific lab research: while each student will be working towards an individual project, everyone will be gathered together in one virtual location.
Abubakary looks forward to his summer with great excitement. "There will be a lot for me to learn, a lot of people for me to meet, I will have a chance to get a mentor. I feel I will make so many connections that will help me later on in life."
When he graduates at the end of the fall semester, Abubakary Drammeh plans to continue his education at a four-year college. His sense of a future filled with possibilities is summed up in a metaphor from one of the many poems he has written: "I'm my own author and publisher."