MLT ANSWERS AN SOS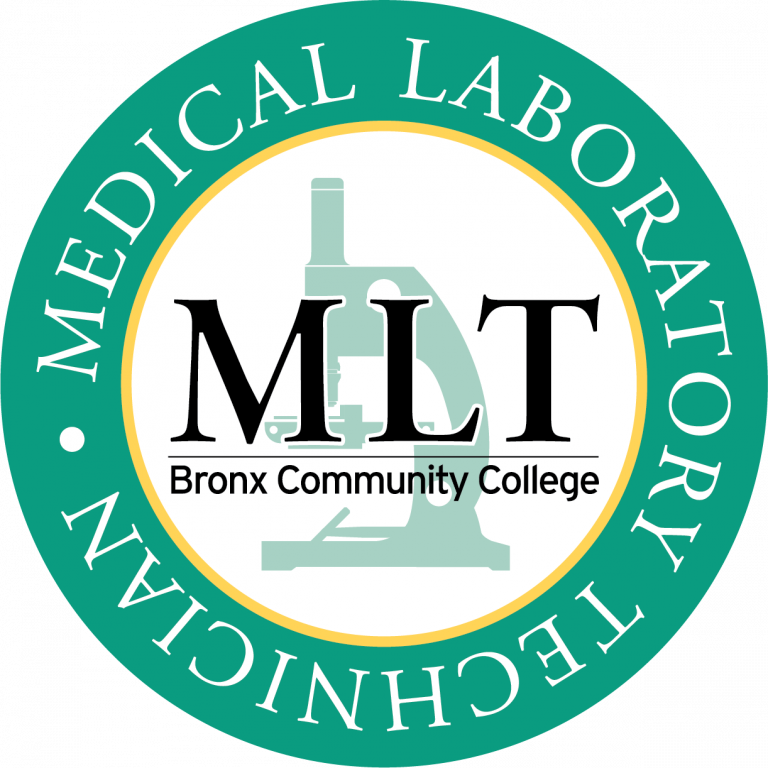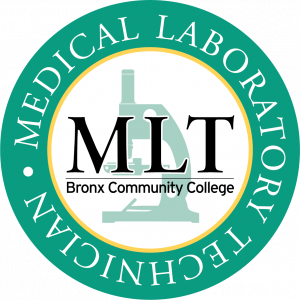 BCC's popular Medical Laboratory Technician program has been sending both its supplies and its talent to the frontlines of the battle against COVID-19.
Seventy-five face shields that would normally be used in the training of MLT students had been lying fallow during the campus shutdown. Now they've been distributed to area hospitals in dire need of personal protection equipment.
"Mount Sinai West received 25 face shields," says Dr. Diane Price Banks, Director of the MLT program.
"Professor Maida Landau was instrumental in gathering face shield donations for Mount Sinai and delivering them to nurses and doctors. The remaining 50 face shields were distributed to local hospitals — BronxCare, the VA hospital, North Central Bronx and Lincoln Hospital — where they went to clinical laboratories that are running the COVID-19 testing."
The MLT program was already affiliated with many of the hospitals and medical facilities that received the face shields. Those hospitals provide clinical internships for the program's students, giving them real-life experience in medical lab technology even before they graduate.
The MLT program has also donated something beyond price: the talent and commitment of its own students and graduates. "Several hospitals have contacted me to help them with their staffing issues. There's a shortage of medical laboratory personnel throughout the city that has worsened, especially in light of this crisis.  The MLT program was able to tap into our pool of students and alumni to help hospitals get volunteers.
"Currently, 13 students and alumni are volunteering within the Montefiore system. Four are working as phlebotomists, drawing blood from patients who may be COVID-19 positive. Nine are serving as laboratory aides, picking up the blood samples and running them back to the labs for the techs to analyze."
Six students have actually had their internships at clinical laboratories recently reinstated and are picking up their MLT studies from where they left off before the epidemic. "I'm working on getting them to graduate early so they can convert those internships into full time jobs."
"Our affiliated hospitals help us by providing internships to our students. I'm happy that we are able to answer the call and in turn help them."