Monitoring Climate Change Gases from Meister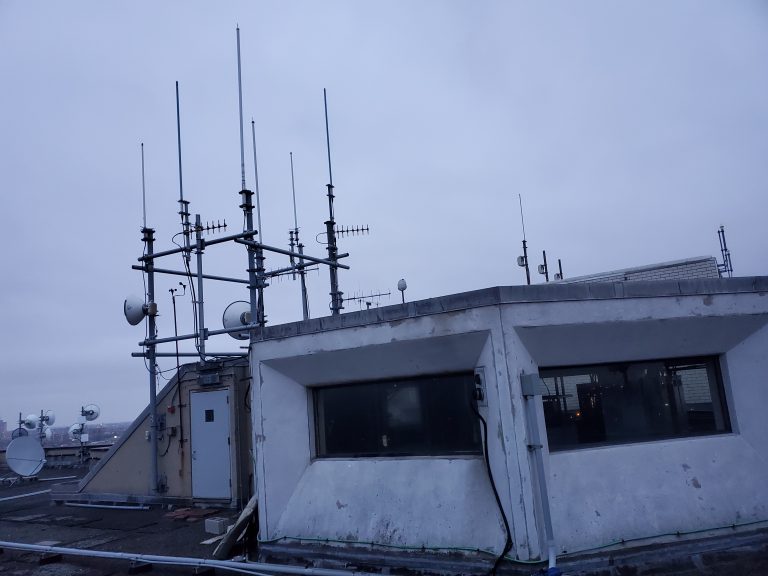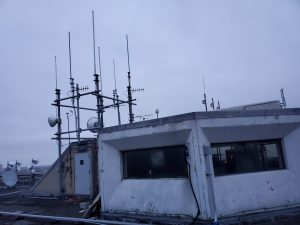 As part of its commitment to environmental sustainability, Bronx Community College has restarted the monitoring of the greenhouse gases responsible for global climate change with an instrument located on the roof of Meister Hall. The technology can measure low levels of carbon dioxide, methane and water vapor, the three main gases responsible for Global Climate Change.
The $43,000​ in funding for the instrument was secured through a competitive grant proposal submitted to the CUNY Interdisciplinary Climate Crisis Grant Proposal program. Chemistry Department Chair Neal Phillip was the Principal Investigator. "Along with establishing a continuous data record of these gases responsible for climate change, the equipment will also help us to monitor the effects from reduced activities during the current COVID-19 pandemic," says Dr. Phillip, "and to track progress of the New York City/New York State goal of reducing all greenhouse gas emissions by 80 to 85 percent by 2050."
There are plans underway to install similar instruments on a CUNY campus in each of the five boroughs. The work to monitor greenhouse gasses will be highlighted at the CUNY Climate Change Conference in April that Dr. Phillip and Professor Paramita Sen are helping to co-organize.