New Health Care Opportunities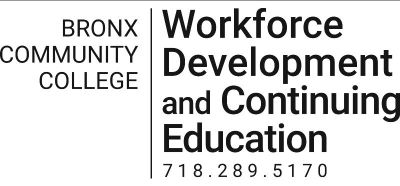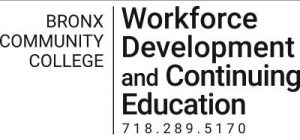 Have you, a friend or family member ever considered working in the high demand health care field? Bronx Community College is offering THREE exciting health care programs online:
Pharmacy Technician – This program prepares students to take the national Pharmacy Certification Board exam. Pharmacy Technicians work in a pharmacy setting assisting the pharmacist and are an integral part of the healthcare team.
Phlebotomy Technician – This course will help you to develop the knowledge and skills required for performing blood collections. This course also satisfies the 40-hour academic requirement to sit for various national certifying exams. A Phlebotomy Technician draws quality blood samples from patients or blood donors and prepares those specimens for medical testing
EKG Technician – Learn the theory and practice necessary to perform electrocardiograms in a variety of medical care settings. Electrocardiography Technicians are essential team members at hospitals and clinics.
Please share with friends and family.
For more information please contact us at 718.289.5170, or send an email to
t-andra.pilier@stu.bcc.cuny.edu.
*Reminder: BCC Students receive 10% off the course price.