NEW ROUND OF ROBIN HOOD COVID-19 RELIEF FUNDS AVAILABLE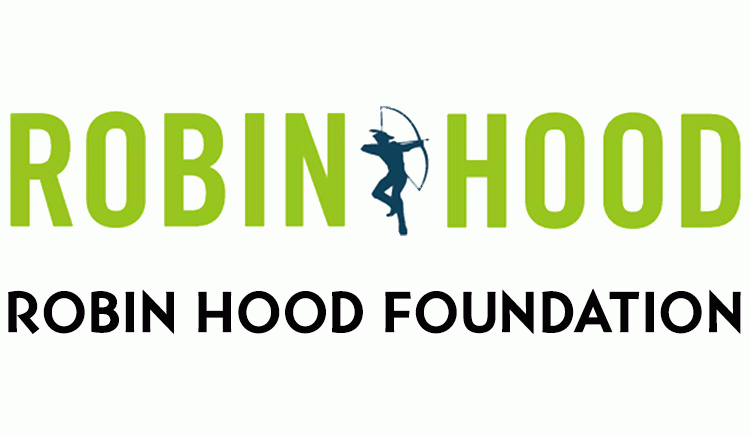 $650 PER ELIGIBLE STUDENT ON A FIRST-COME, FIRST-SERVED BASIS
The Robin Hood Foundation has awarded the Bronx Community College Foundation $150,000 to meet the emergency financial needs of BCC students who were impacted by the COVID-19 pandemic and economic restrictions.
With this second round of funding, the BCC Foundation, in collaboration with the Division of Student Success, will make available direct payments of up to $650 for approximately 230 students to pay for basic emergency needs (e.g., food, rent, utilities) and/or tuition-related expenses (e.g., tuition, fees, and bursar holds).
Eligible students are:
Enrolled in BCC for the Spring 2021 or Fall 2021 semesters.
Either international students,
Undocumented/DACA/DACAmented students, or
FT/PT students in low-income households (defined as Pell-grant eligible).
NOTE: Only students who have not received Robin Hood COVID-19 Relief Funds in the last round are eligible to apply for these funds.
Students must complete the attached application and W9 form and email it from their official BCC email account to: Rhf-relief@bcc.cuny.edu.
Funds will be awarded to eligible students on a first-come, first-serve basis.
Questions should be directed to: Rhf-relief@bcc.cuny.edu.