Open for Applications: 2021 Biology Laboratory Research Skills Workshops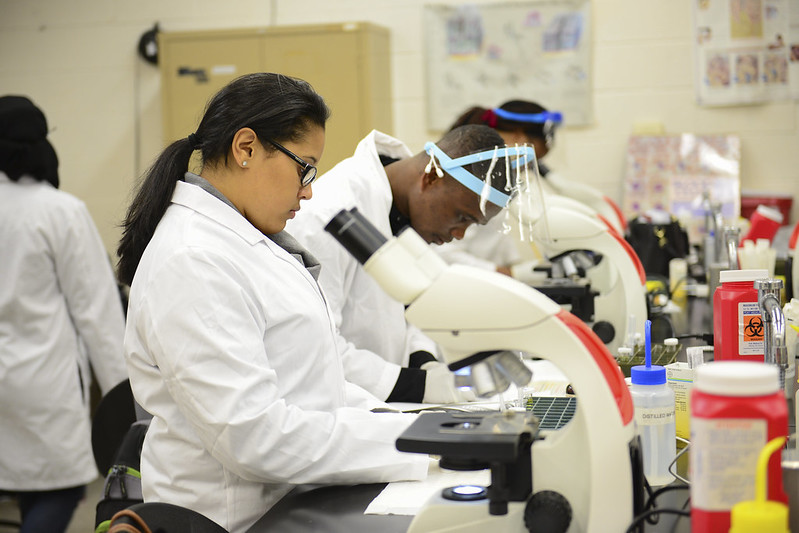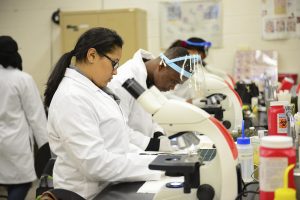 Have you ever wondered how research is done?
Are you interested in learning laboratory skills?
Have you missed out on meaningful activities last year?
Is this year also looking short on opportunities?
Then don't miss out on this opportunity and apply for the 2021 Biology Laboratory Research Skills Workshop.
Learn about how research is done and gain useful skills for your future career. You do not need to be a Science STEM major. You just need to have an interest in how the scientific process works. The goal of the workshop is to offer both STEM and non-STEM students the opportunity to gain skills in research techniques and critical thinking.
Hybrid 10-week Fall Session
Weekly sessions will take place this fall on Fridays. In the workshop, students will learn about genes and their functions, how to map genes using bioinformatics and genomics, DNA barcoding, and more.
Students will be able to present their findings at professional conferences.
The workshop is FREE. If interested, please fill out the application by clicking on the link below and submitting it by August 30th. The first workshop will take place on September 10th. 
Apply Here
If you have any question, you can contact
Dr. Adijat Adebola  Adijat.Adebola@bcc.cuny.edu
Dr. Raffaella Diotti  Raffaella.Diotti@bcc.cuny.edu
Dr. Goldie Sherr       Goldie.Sherr@bcc.cuny.edu