Paralegal Program Reapproved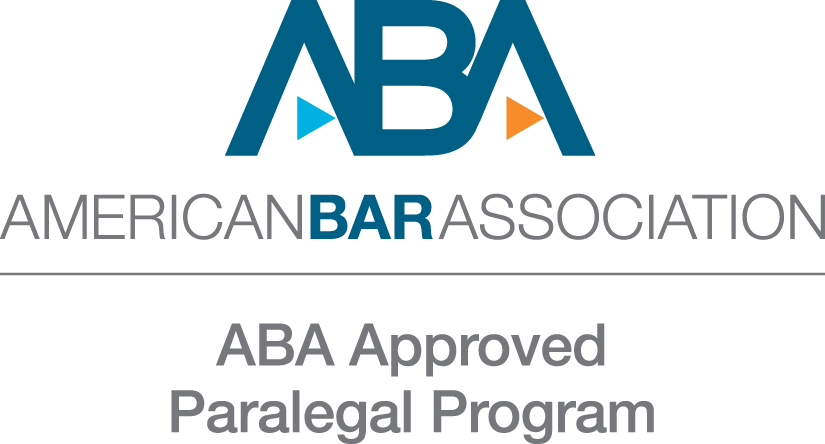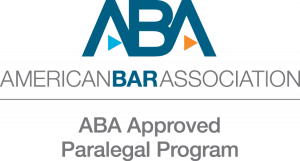 The paralegal Program of Bronx Community College has just been reapproved by the American Bar Association (ABA).
"This re-approval allows our program to stand out because very few programs are ABA accredited," notes Director Nikole Knight. "The Association sets guidelines for paralegals in terms of education and ethics. To get accreditation from them means your program is at the highest level for students in the field."
The Paralegal Program must be reapproved by the ABA every seven years. Director Knight started her position in 2018, so this was her first re-approval.
"The process is very rigorous. Due to the pandemic, they did it online I thank our Department of Business and Information Systems Chair Howard Clampman and Paul Jaijairam, the Deputy Chair. They gave me a real big boost getting everything together." Knight also cites the assistance of Associate Dean for Curriculum Matters and Academic Programs Alexander Ott, Dean of Academic Affairs Luis Montenegro, Provost Lester Sandres Rápalo, and President Thomas A. Isekenegbe.
"Two representatives talked to me, the adjuncts and the students. They checked the curriculum, the exam structure, what we've been doing since the last time we were reapproved. They met with library representatives, the admissions office. I'm grateful to everyone who spoke with the ABA team.
"This re-approval gives our students a step up when they go looking for a job. They can say they graduated from a program that was accredited by the American Bar Association."
Now the students can say it for another seven years.