Portrait of a Valedictorian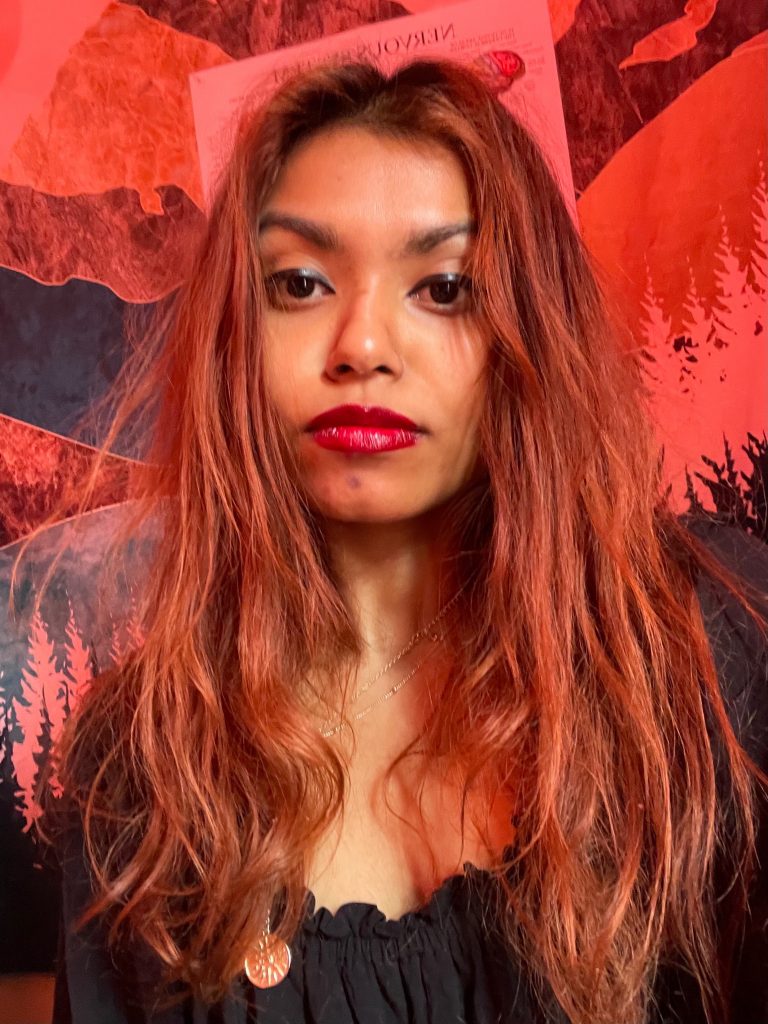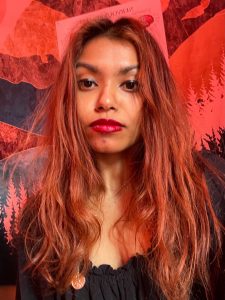 Mahin Ashik is the Valedictorian of the Bronx Community College Class of 2021. Born in Bangladesh, she began her BCC journey in January 2019 and will graduate next month with an associate degree in Liberal Arts and Psychology.
"I was a member of the Psychology Club and a mental health peer educator for Get PSyCh'D (Peer Support and Career Development Program)," says Mahin. "I loved working with my team members to address the stigma towards receiving therapy." She now plans on studying psychology at Lehman College with a long-range goal of going to medical school and eventually specializing in psychiatry.
"Coming to BCC was a transformative experience for me," Mahin says. "I joined ASAP (Accelerated Study in Associate Programs) and met my two amazing advisors, Nicole Monte and Thomasina D. Brown, who encouraged me all the way. I felt accepted and confident. I started expressing myself more and more without hesitation."
Much of that self-expression is in the form of student activism. "I like to go to demonstrations within my community," says the Bronxite. "I'm very passionate about police brutality and I'm also part of groups that address the austerity policies of CUNY. So when I'm not doing school work, I'm out there organizing.
"Although the pandemic took the physical learning and social connection away, my memories of BCC will always be dear to my heart."