Preserving Pandemic Memories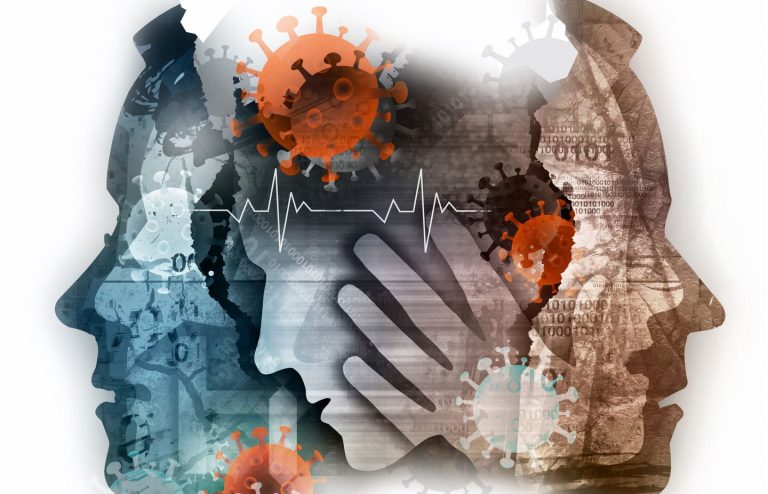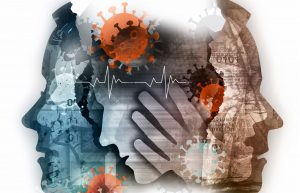 Members of the Bronx Community College community — students, faculty, staff, and alumni, as well as citizens of the borough and city — are invited by the BCC Archives to share their stories and experiences about COVID-19 as part of a project called Journal of the Plague Year (JOTPY). The digital archive will accept personal narratives and family stories; interviews, whether as audio files or transcripts; artwork, music, and photographs; poems and other reflections; fictional accounts, graphic novels, and zines; images, videos, tweets and other digital objects; posts and memes on Facebook and other social media, screenshots of news reporting — anything that helps to capture the era of the pandemic and other issues related to this historic moment.
Once you enter your submission to https://covid-19archive.org/s/bronx-community-college-new-york/page/share-your-story, whether individually, through a course assignment, via a club project, etc., the BCC Archives and JOTPY team will evaluate your submission and assign key words to it. You will also have the opportunity to sign your name or keep your contribution confidential.
For more information, visit the BCC Archives at https://bccarchives.commons.gc.cuny.edu/