Remembering Dr. Carolyn G. Williams: Mary E. Coleman, Former Senior Vice President for Administration and Finance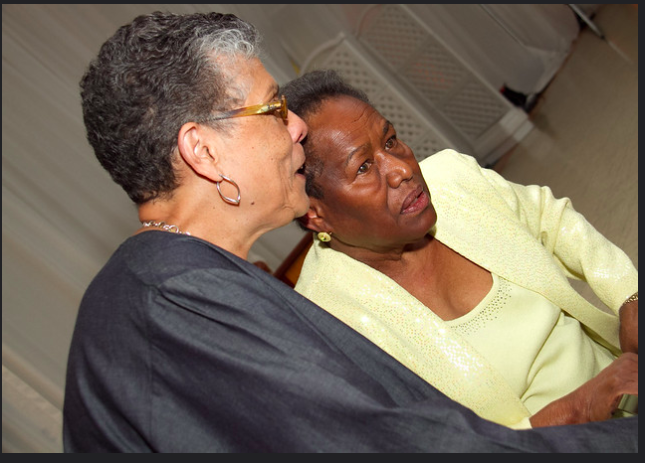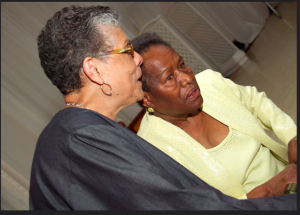 It was easy for some to underestimate Dr. Carolyn Grubbs Williams. She was small in stature, small of ego, small of verbosity. She was however, a giant of spirit. She was large of heart.
She was the quintessential whole person! Loving wife to Houston, mother to Stacy, sister to Joan, Connie and Barbara, colleague and friend to countless others.
Carolyn was steadfast in her support of the students, faculty and staff of the College. Carolyn expanded the footprint of Bronx Community College in the Borough, the City, the State, the Country and the World. Through her work with the Borough President, the Bronx delegation of the City Council and the CUNY Chancellery, she shepherded the funding of the now famous North Hall and Library and attracted a renowned architect, Robert A.M. Stern, to design and deliver a space for teaching and learning.
A true champion of international education and engagement, through a partnership with the Ford Foundation Carolyn led delegations of BCC faculty and administrators to South Africa to lend support to Further Education and Training (FET) colleges recovering from the scourge of apartheid. I was privileged to join her on several of these missions. She also funded the first international experience for BCC students to the Salzburg Summer Seminar.
There was never an event on or off campus that was too small for Carolyn to support or attend. She fervently believed in the mission and vision of BCC.
Carolyn, or Chief as I affectionately called her, was my leader, my boss, my friend and she became my family. She will forever be in my heart.
Rest in peace and power, Chief!