REMEMBERING DR. CAROLYN G. WILLIAMS: Sahana Gupta, Executive Assistant to President Williams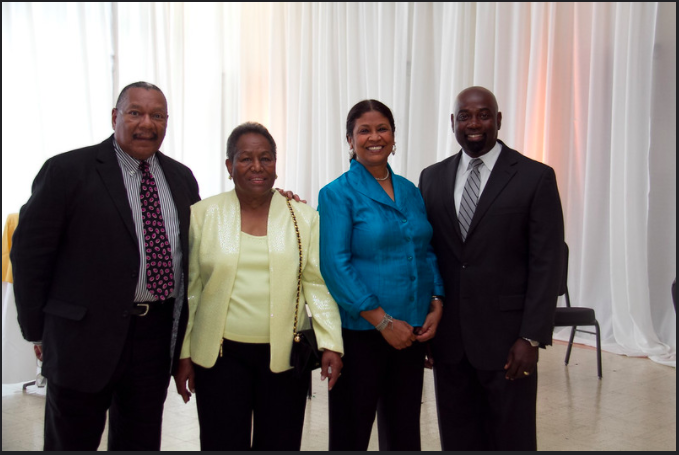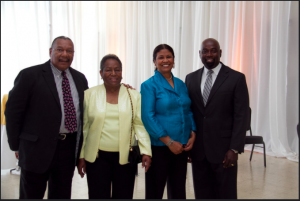 Among the many memories of Dr. Williams and all she exemplified in her leadership, a special program comes to mind.
In Fall 2005, during International Education Week, the Center for Tolerance and Understanding was inaugurated by President Williams. In her speech, she said "The College represents a microcosm of the world, where despite our differences we share one world and we share one campus." She envisioned a college and a future where BCC's students, faculty and staff promote and celebrate campus diversity.
"I am BCC" was a signature campaign proposed by the Center for Tolerance and Understanding, Student Affairs and the Affirmative Action Office. It was funded by Dr. Williams' annual call for proposals to support strategic initiatives.  This particular year, she championed the theme of global initiatives. More than 50 posters and essays by students, faculty and staff representing different lands and cultures were exhibited on campus, underscoring what Dr. Williams believed in: "We are all BCC." Dr. Williams proudly included the exhibition in the celebrations of BCC's 50th year (2007) as a symbolic picture of the college.
Dr. Williams believed in showcasing the diversity at BCC and using it as a unique resource to enrich the lives of all those who came to learn and work at the college.
Her legacy will live on in those who continue her work, at BCC and across CUNY.