Student Scholarships Available – Don't miss out on the opportunity.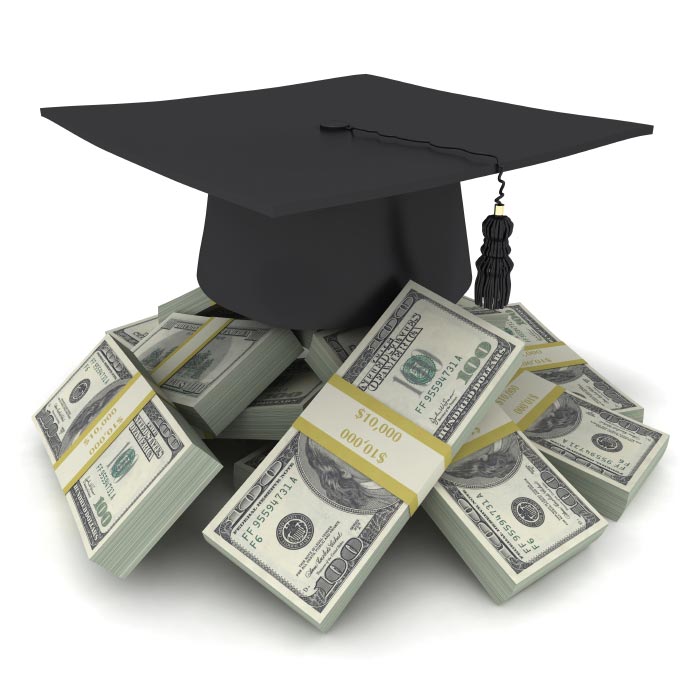 Scholarships are gifts. They don't need to be repaid. Some scholarships cover the entire cost of your tuition, others are awards that will help reduce the cost and make the remainder more manageable. You have nothing to lose and an education to gain.
Take a look at some of the scholarships that we have to offer. You are able to apply to as many of the scholarships for which you believe that you are eligible. So, what are you waiting for?
The 2020 Spring BCC Foundation Scholarship application will be available online soon! All students are eligible: international, DACA and undocumented students, too! The scholarship process is competitive, so be sure to apply on time!
Find out more about student scholarships. 
---
When do you need to fill out the Free Application for Federal Student Aid (FAFSA®) form?
The 2020–21 FAFSA form became available on Oct. 1, 2019, for the 2020–21 award year (which runs from July 1, 2020, to June 30, 2021). The 2019–20 FAFSA form became available on Oct. 1, 2018, for the 2019–20 award year (which runs from July 1, 2019, to June 30, 2020).
Tips:
Complete your FAFSA application and TAP Application. (Not required for international, DACA or undocumented students)
Check your To-Do List on CUNYFirst for any outstanding documents for financial aid.
Review, edit and revise your essay before you submit the application.  Visit our Writing Center to get help with drafting your essay.
If you are selected for a scholarship, be sure to check your email for follow-up instructions in November.