Support for Studying Science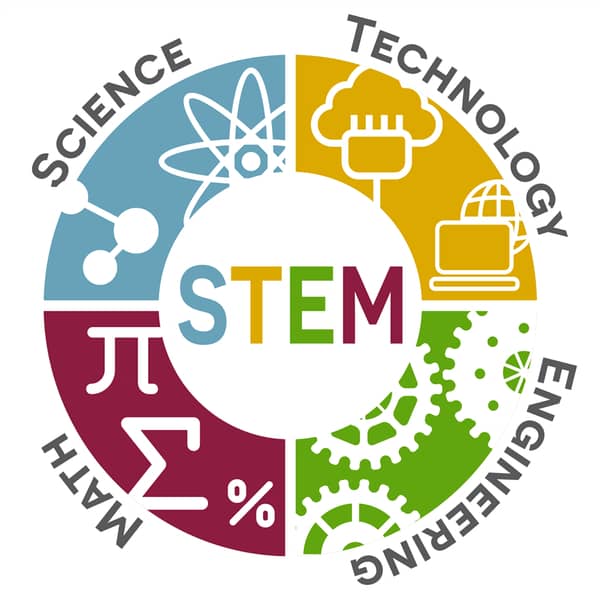 The New York State Education Department (NYSED) has awarded Bronx Community College a Collegiate Science Technology Entry Program (CSTEP) grant. Over four years, BCC will receive $400,000 to serve 200 low-income students from groups who are underrepresented in the Science, Technology, Engineering and Math (STEM) fields.
The CSTEP program will enable BCC's health science students to join BCC's hard science majors and take part in meaningful STEM experiences, including:
Paid summer research and/or internship opportunities.
Faculty mentoring.
Science tutoring and supplemental instruction.
AScience and Health Expo on campus to showcase student and faculty research.
STEM seminars that bring guest speakers from the field to our campus.
STEM Clubs.
"CSTEP adds resources to BCC's robust system of support for STEM students, and enables us to reach out to those students seeking to enter licensed health professions for the first time," says Professor Seher Atamturktur of the BCC Department of Biological Sciences and the grant's Co-Principal Investigator (along with Professors Adijat Adebola and Stacia Reader). "NYSED's funding and support makes our campus STEM programs even more enriching for students in science and health majors."
The CSTEP grant will complement BCC's $5 million grant from the National Science Foundation (NSF), one of the largest such grants the NSF has ever awarded to a community college, which will ultimately help 575 Bronx students with full scholarships to pursue degrees in math and the sciences.
"BCC is devoted to developing careers in STEM for our students," says President Thomas A. Isekenegbe. "This generous award from the state will help us create a generation of scientists and engineers from communities who will make the STEM fields as diverse as our nation."
For further information, contact seher.atamturktur@bcc.cuny.edu or 718.289.5516.