Teaching Emotional Leadership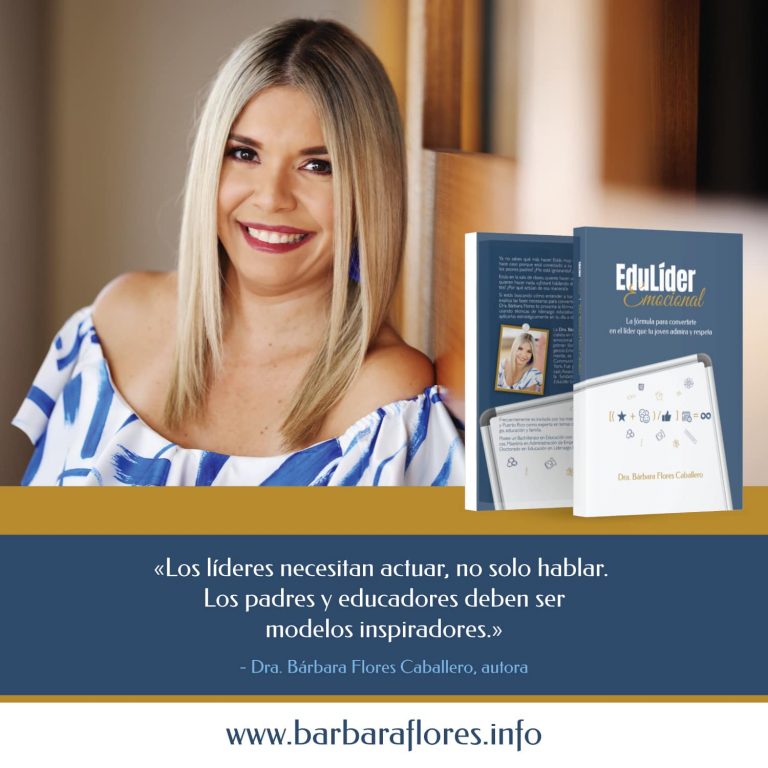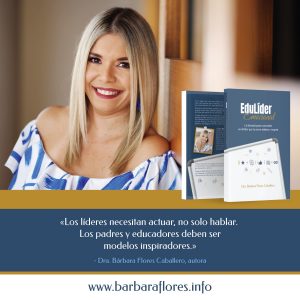 Congratulations to Dr. Barbara Flores of BCC's Department of Education and Academic Literacy on the publication of her second book Emotional EduLeader. Like her first, its subject is her specialty: emotional intelligence and educational leadership.
"I wrote it because during the pandemic I saw the need for strategies and techniques for parents and educators that work with students who have problems managing emotional, social, and educational skills," says the Assistant Professor, who has been at BCC since 2017.
The BCC Association for Latino Faculty & Staff held a virtual celebration of the launch of the book on January 25 and she is already given interviews about the book and her work. Emotional EduLeader is currently available only in Spanish but plans are in the works for an English language edition.