The Many Helping Hands of BCC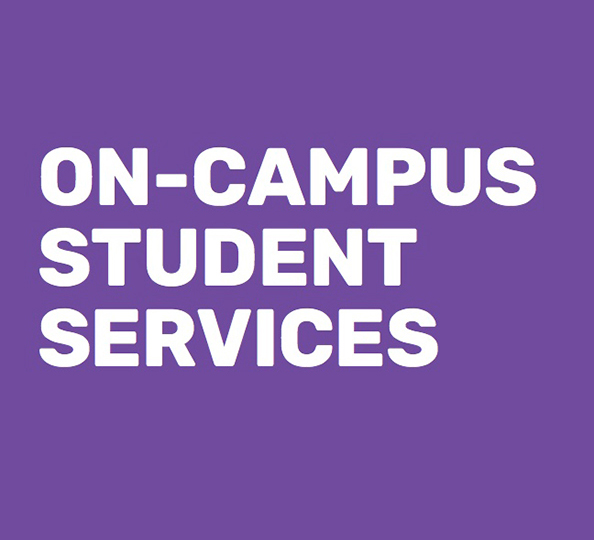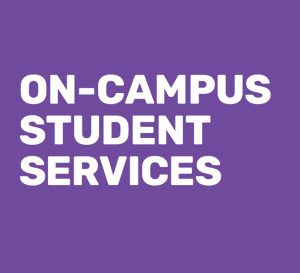 Along with BCC's impressive roster of academic programs is an equally impressive array of services that support students on their journey to graduation. All 21 are listed in the On-Campus Student Services brochure, which describes the assistance each office offers and how to take advantage of it.
For further information, reach out to the Vice President's Office for Student Success at x5864 or linda.mckernan@bcc.cuny.edu.