The Second Annual Bronx Social Justice Matters International Film Festival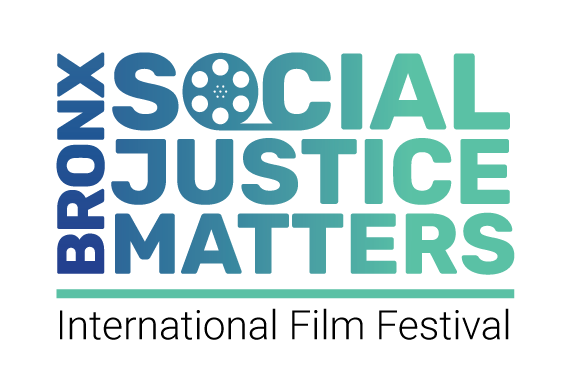 Bronx Community College (BCC) held the second annual Bronx Social Justice Matters International Film Festival on campus October 21 – October 30.
This year's films were submitted from China, Portugal, Australia and the United States. The films touched on incarceration, our failing healthcare system and the demonization of immigrants, among other global injustices. More than 60 filmmakers participated.
There were two panel discussions: Now More than Ever: Social Justice Today, which featured social justice advocates, and Ask the Filmmakers, an opportunity to hear from some of the extraordinary filmmakers whose work was featured at the Festival.
The awards ceremony was held on October 30. All winners received cash awards and a certificate.
The winners are:
First Place Student Award |$500 prize | went to Kieran Firth-Bernard from Hampshire, England for his film

Cloud Boy

, a poignant look through an autistic student's eyes at his obstacle and challenges.
First Place Award | Narrative Short Documentary |$500 prize| went to Chels Morgan for

Let Them Be Loved.

 The film details how a mother turns to prayer after her son comes out to her.
First Place Award for Documentary Short | $550 prize | went to

Ngaluk Waangkiny 

(which translates into 

Us Talking

) from Noongar, an Australian Aboriginal Language) went to Poppy van Oorde Grainger and Ian Wilkes. The film follows a group of Aboriginal elders as they fight for respect and recognition from the city of Perth.
First Prize | Feature Work Documentary | $1,000 prize | went to Chihiro Wimbush for

Ricochet, 

a murder mystery and legal thriller.
First Prize | Feature Work Documentary | $1,000 prize | wen to Barri Cohen

 for Unloved: Huronia's Forgotten Children

. This film is a scathing look at what the government of Ontario, Canada did to mentally disabled children.
The Film Festival would like to thank The City University of New York and Lehman College for their collaboration on this event.
Special thanks go to the Film Festival's sponsor Bronx Pro.