The Winners of The Blackstone Launchpad Ideas Competition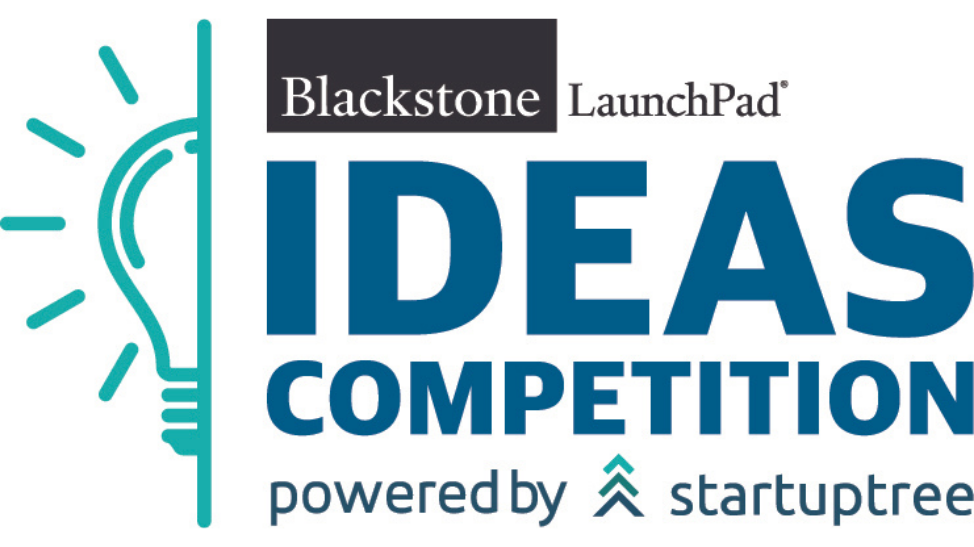 This fall, Bronx Community College ran the Blackstone LaunchPad Ideas Competition powered by StartupTree. This network-wide competition offered students a chance to win $1,000 to start the next big thing. All current students with an idea, regardless of their major or career plans, were invited to apply.
Judges considered whether each applicant has a unique and compelling product or service, a solid plan of how they will sell, and the overall strength of the application. The judges included Members of BCC's Blackstone LaunchPad Stewardship Council: Ms. Tiffany Dubon-Yard, Dr. Sunej Hans, Dr. Elise Langan, Ms. Luchy Martich, Ms. Katherine Rodriguez from Level Up Ventures, and Professor Paramita Sen.  After careful consideration, the BCC LaunchPad selected four finalists to receive $1,000 each:
Leilani Agostini is studying Biology. Leilani submitted "Less Plastic is Fantastic!" under the Social & Climate Impact track. Less Plastic is Fantastic! focuses on providing plastic alternatives on campus.
Lachoy Harris is studying nursing. Lachoy submitted "Rx Synergy" under the Health & Life Sciences track. Rx Synergy is a software application that doctors use to communicate with insurance companies.
Jaheim Archibald is studying Computer Science. Jaheim submitted "Acumen Technologies" under the Consumer Products & Services track.  Acumen Technologies is a time management software.
Minhazul Islam is studying Computer Science. Minhazul submitted "LetsLink" under the General track. LetsLink is a social platform bringing together key features from platforms we currently use in one place.
Winners from each LaunchPad campus will compete in the national round competition, where Blackstone Charitable Foundation and StartupTree will select and award $10,000 to the grand prize winner in each track.
Congratulations to the four finalists! We wish them the best of luck in the national round! Thank you to our judges for their time and thoroughness!