THREE MILLION DOLLARS FOR NEW BRONCOS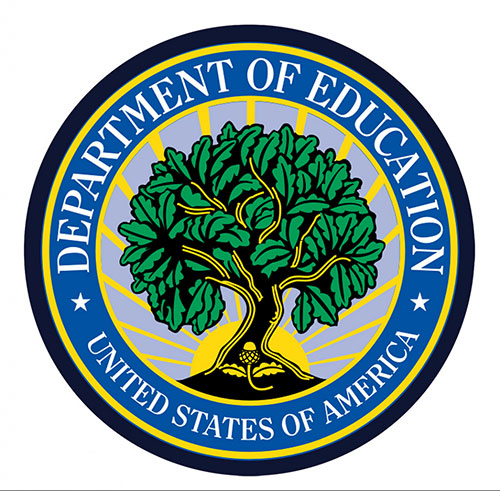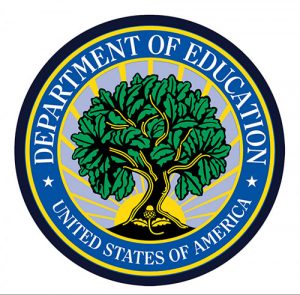 A three-million-dollar grant has been awarded to Bronx Community College by the U.S. Department of Education to improve graduation outcomes for Hispanic students and ultimately all BCC students, preparing them to transfer to four-year colleges or join the workforce. Over the next five years, BCC will help more than 5,000 students with high-tech academic advisement, work-based learning experiences, financial literacy training, peer mentoring and focused tutoring support.
"This is a grant to help first year students," explains Assistant Dean for Academic Affairs Francisco Legasa. "It will provide support for making a better transition to the College."
The grant will fund the redesign of key math courses that many freshmen take, but have a hard time completing successfully. It will also teach the students how to navigate the financial aid process (a crucial skill at a college where 87% of first-time full-time students receive some form of financial aid). A small portion of the grant will fund texting campaigns to remind students of impending deadlines and other matters that require their attention.
In addition, the grant will create a component in the first-year program for career development, encouraging students to think about their futures from the very first day they begin their college education.
BCC received the funds in part by virtue of its status as a Hispanic Serving Institute — over 60% of the student body is Latinx.
"We have a large population of underserved students," says the Assistant Dean. "It ls very exciting to have more of them take advantage of all the benefits of an education and what it brings to their lives and their families."