Today's Apprenticeships, Tomorrow's Careers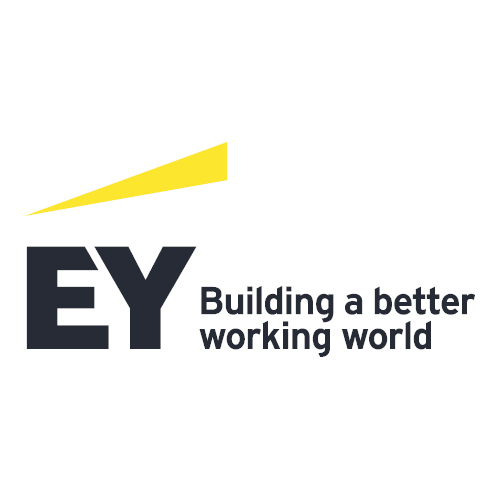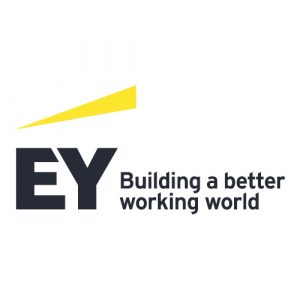 Four Bronx Community College computer science students are spending this spring semester as paid apprentices with Ernst and Young, the legendary corporate services firm now known as EY.
"Apprenticeships are different from internships because they're full-time and for a much longer period of time," explains Professor Howard Clampman, Chair of BCC's Department of Business and Information Systems. "Our internships are about 100 hours in total. Apprenticeships are three months of full-time employment. That's 500 or more hours and it's much more intense. The goal is to take community college students, give them the experience, and if all goes well hire them at the end of the apprenticeship.
"All the students involved are Computer Information Systems AAS students. EY hired them as IT consultants.  They are being treated as if they are new employees working with whatever type of client they are assigned to."
The Apprenticeships are made possible through the New York City CEO Jobs Council under the leadership of JPMorgan Chase's Chief Executive Officer Jamie Dimon. "He got together with 25 other CEOs and created this jobs council that is going to CUNY and SUNY colleges and developing apprenticeships." A video on the Jobs Council can be seen here (BCC and Professor Clampman take a bow at the 4:07 mark): https://www.youtube.com/watch?v=mbkI80Zo9qA&t=4s
"EY's goal is to give a real experience to the students know what they're getting themselves into and for EY to evaluate the students in the hope of hiring them later on. EY asked us to try to have them take no more than one class in the spring semester so that they can really focus on the job at hand. There could be overtime involved
"EY was looking for self-starters, students who were not just looking for someone to give them a textbook and read it and spit back stuff. They were not as interested in academics as they were in their skill set and attitude. They wanted someone who is going to be creative in the work that they do, who can learn from a team, grow with a team, and excel.
The selected students are thrilled to be a part of this special opportunity. "As a student-athlete, being at EY is like signing a pro contract with a Division One team," says Nfamara Diawara. "I am so glad that I got into the apprenticeship program. It shows that being at BCC was the right choice I made for myself."