Two Grants for BCC from NYS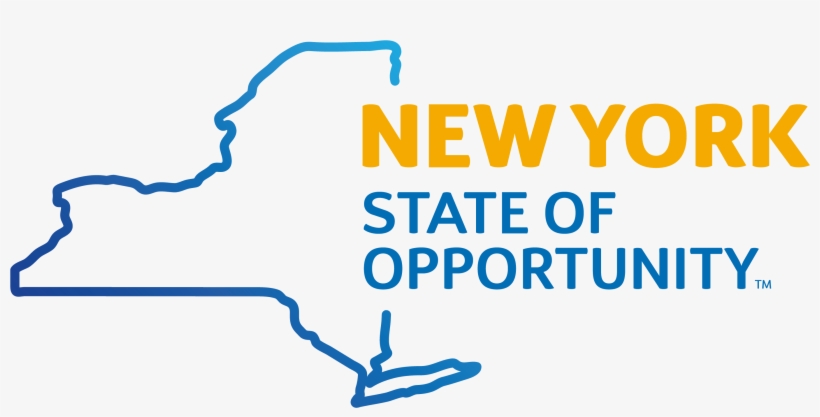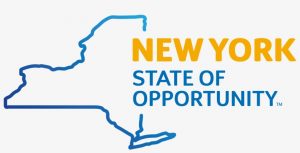 Bronx Community College has been awarded $452,262 over two years from New York State for The Early Childhood Associate Apprenticeship Program. BCC and the Day Care Council of New York will design and pilot an innovative apprenticeship in the growing field of Educational Services. The project will train 50 low-income residents to become teacher assistants and place them in apprenticeships in early childhood settings. BCC will provide the training leading to a Child Development Associate credential and The Day Care Council will act as the employer sponsor. Madelaine Centeno is the Principal Investigator.
BCC has also received $435,000 for a Job Linkage program. Connecting Associate Degree Programs and Credit-Bearing Certificate Programs to Employer and Industry Needs will enhance several Associate of Applied Science degree programs and non-credit workforce programs to better prepare students for careers in digital arts, nursing, medical lab technology, nuclear medicine technology, radiologic technology, automotive technology, cybersecurity and networking and other high growth fields. Graduates will be ready for well-paying, in-demand jobs. Dr. Luis Montenegro is the Principal Investigator.