Vet Stance Mason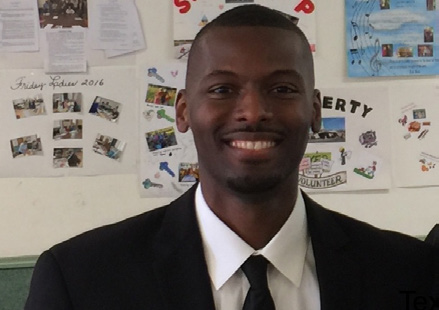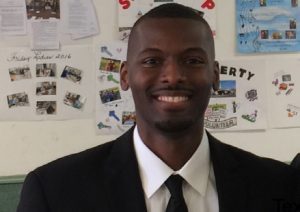 BCC has an active Student Veterans Club and some remarkably active student veterans. One such high achiever is Stance Mason.
Mr. Mason served with the U.S. Air Force as a mechanic for B-52s for four years. At BCC, he's an engineering science major with a 3.86 GPA and vice president of the Veterans Club. Last year he was honored for his achievements as both. G.I. Jobs magazine named Stance a winner of the 2020 Student Veteran Leadership Awards. The inaugural list, which appeared in the August issue, honored 48 student veterans "who are making a positive impact at their school and in their communities." John Rosa, BCC's Veteran Services Coordinator, nominated Stance "because of how he participates in student life, specifically with the veteran population. Stance is always in the veteran's lounge in Loew Hall, encouraging everyone to study."
The National Science Foundation was similarly impressed. It awarded Stance a fellowship to be a part of the "Research Experiences for Undergraduates in Satellite and Ground-Based Remote Sensing at NOAA CREST: Expanded Opportunities2" program. Stance plans to graduate from BCC in 2021 and transfer to The City College of New York for an engineering degree. He currently works as a staff technician at Global Foundries, which has selected him for the McKinsey & Company management accelerator program.