ZOOM INTO THE SEMESTER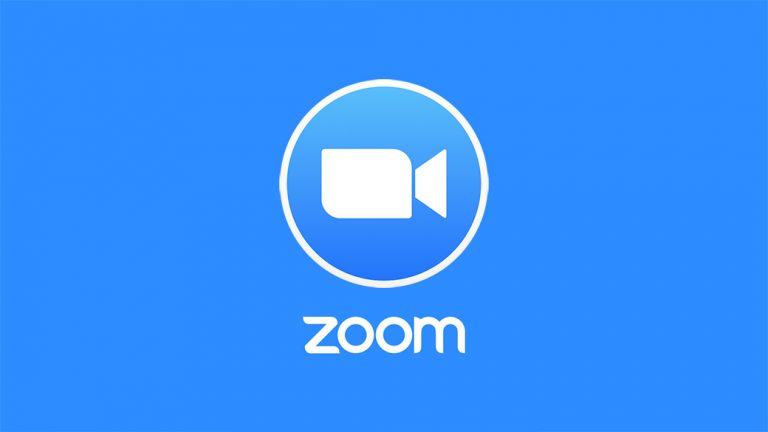 ZOOM, the popular web conferencing and distance learning software platform, is live at BCC.  At this time, it is available to faculty and staff.
Simply go to https://cuny.zoom.us and choose Sign in. You will be taken to the familiar CUNY login prompt, where you enter your firstname.lastnameNN@login.cuny.edu login credentials to reach your licensed ZOOM account.
If you experience any issues logging in, please contact the Technology Service Center (IT Service Desk) at tsc@bcc.cuny.edu or x. 5969.
Some helpful links for those who ZOOM:
https://support.zoom.us/hc/en-us/articles/360032752671-Pre-assigning-participants-to-breakout-rooms#h_f1d7287d-ade8-4b73-b0b9-37365faecf55
https://support.zoom.us/hc/en-us/sections/200208179-Recording
https://support.zoom.us/hc/en-us/categories/200101697
https://support.zoom.us/hc/en-us/articles/210707503-Virtual-Background
https://support.zoom.us/hc/en-us/sections/200319096-Audio
https://support.zoom.us/hc/en-us/sections/201740106-Screen-Sharing
https://support.zoom.us/hc/en-us/sections/200521865-Video
https://support.zoom.us/hc/en-us/sections/200461189-Scheduling