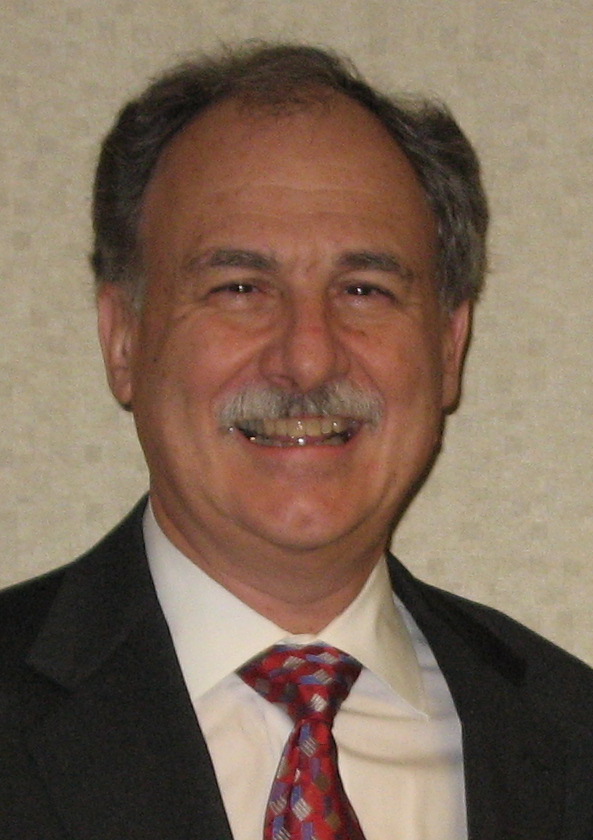 Dr. Robert Wechsler (Adjunct Assistant Professor, History) researched, wrote and curated a New Rochelle Public Library exhibit in February 2020 on the Charles W. Dickerson Fife, Drum and Bugle Corps. His related article, "From a Segregated Boy Scout Troop to a World Class Music Group: The Origins of the Charles W. Dickerson Music Group," was recently published in
The Westchester Historian
.
  The music group originated in an African-American Boy Scout troop in the late 1920s. After the newly formed troop was stuck marching at the end of a New Rochelle Memorial Day parade, their scoutmaster decided to form a marching corps and teach the scouts to play instruments. Named for a member who was a Tuskegee Airman and trained by a musician who taught some of America's greatest jazz drummers, the group won national performance competitions in late 1930s. They went on to become a nationally recognized field music group winning international acclaim.
  To learn more about the exhibit and the library collections it is based on, visit New Rochelle Public Library
website
. Dr. Wechsler's article is in
The Westchester Historian
(Quarterly of the Westchester County Historical Society), Vol. 96, Issue 1, Winter 2020.