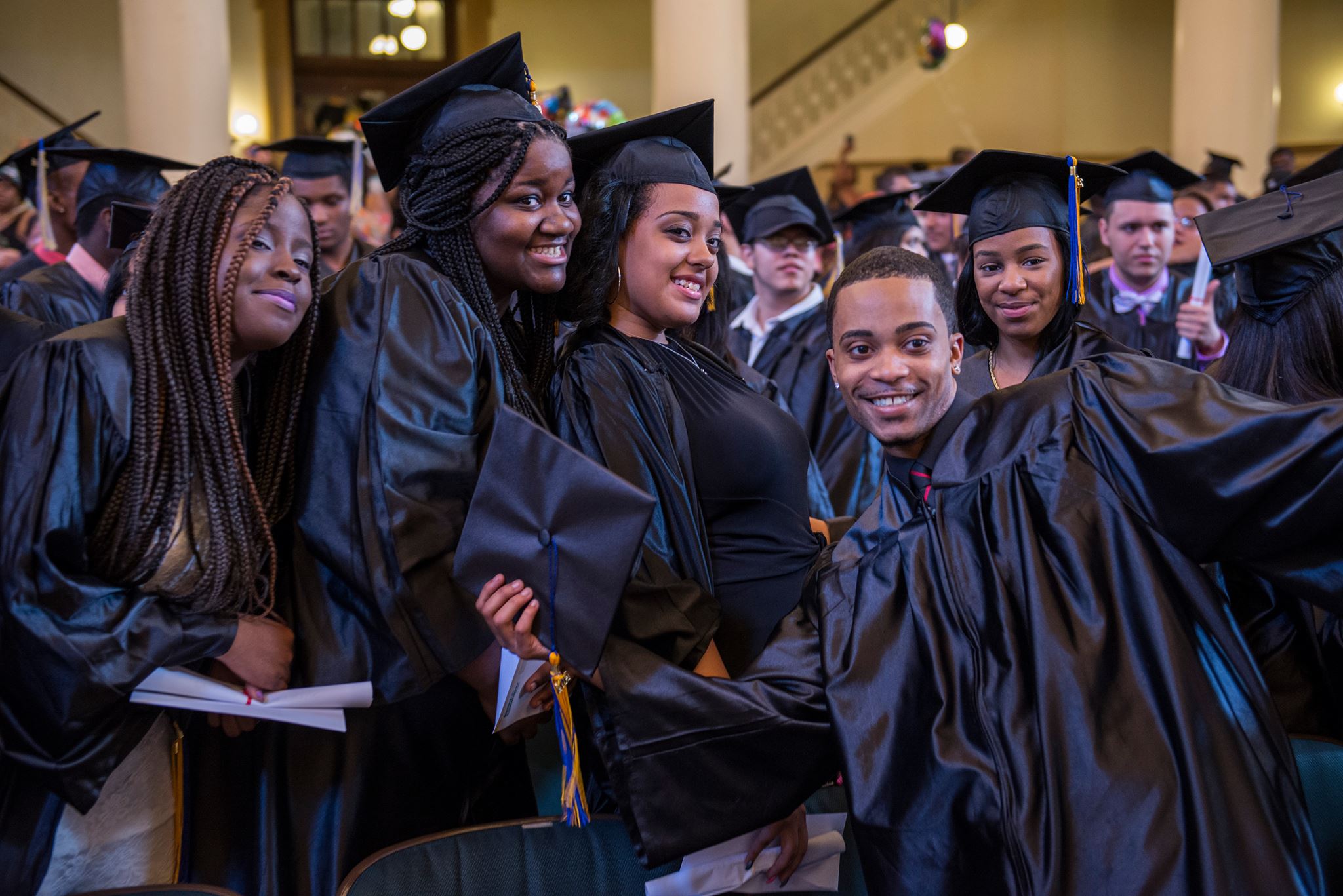 Future Now is a FREE program designed to help students prepare for the TASC exam, enroll in college and graduate.
In order to enroll, you will need to:
Be between ages 17 – 24 by the first day of class.
Be a New York City resident.
Pass the Future Now placement test.
Attend an interview and orientation.
Please complete the following form and we will get back to you in the next 48 hours.