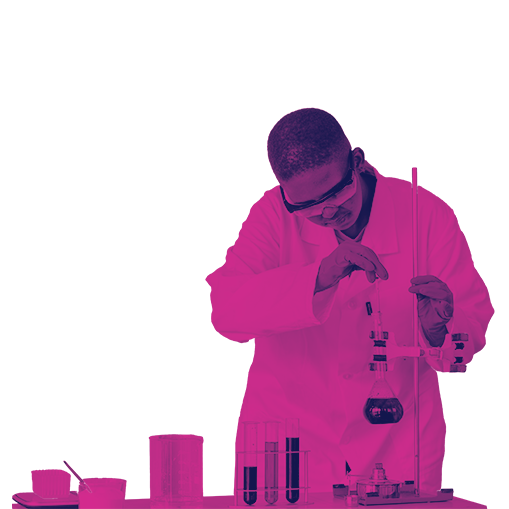 Online Public Health Program
PUBLIC HEALTH AS
Public Health is focused on preventing disease and promoting health through organized, ongoing community efforts. In public health, the emphasis is on improving the health of entire populations.  
Public Health is an exciting field with many career opportunities for those who are interested in improving the health of communities, locally, nationally, or globally. Examples include: 
Health education in the fields of sexuality, nutrition, mental health, substance abuse, active lifestyle, and health care delivery.

Epidemiology, tracking the spread of diseases such as HIV, malaria, tuberculosis, obesity, heart disease, and cancers.

Program planning, advocacy and political action fighting health disparities, defending marginalized communities and working to make healthy choices easier for communities
There are many job opportunities working for  
various branches of government, 

 

nonprofit organizations 

 

private industry. 

 
Some of the world's biggest breakthroughs, such as vaccinations, car safety, and the reduction of tobacco use, have sprung from the field of public health. You'll be joining a profession that is highly respected.  
Growth in this field is well above the national average. That means that you'll be able to find employment as you continue your education, gain work experience, and earn a salary that is also above the national average. 
Contact Program Director
Elyse Gruttadauria 
Professor 
Department of Health, Physical Education & Recreation 
Loew Hall [LO], 3rd Floor. 
Phone: 718.289.5268 
Meet Prof. Gruttadauria and Learn about the Program
What students say about BCC