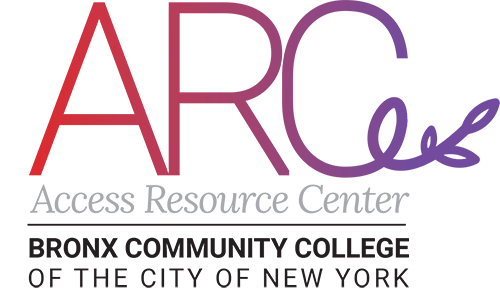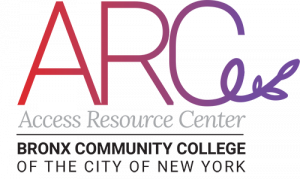 Benefits Screening
Need help with groceries? Rent too expensive? Need spending money? Unemployed? The quick assessment process takes you through a series of questions to see if you qualify for any public benefits, including:
Public Assistance:
SNAP
WIC
SSI
General Assistance
Health Insurance
Child Care
Home Energy Assistance Program (HEAP)
Just email us to make an appointment for a quick assessment screening at BCC.ARC@bcc.cuny.edu  We are open Monday – Friday from 9am to 5pm
Do I qualify for benefits?
If you answer "yes" to any of the questions below, you may qualify for financial services and/or benefits.
Do you have difficulty with basic living expenses, such as housing, food, rent and clothing?
Do you receive limited or no financial support from your family?
Are you financially responsible for children under the age of 24?
Are you a veteran?
Are you in need of financial assistance?
Are you undocumented?
 All of our services are FREE.