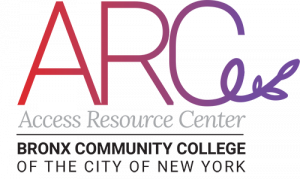 Housing Options
Securing affordable housing in New York can be particularly challenging. Whether you are relocating from abroad, currently a New York resident, or considering a change of your current living situation, the search for affordable housing is often bewildering and stressful.
The Access Resource Center has developed this Housing Options webpage to assist you in your search for affordable housing. This is intended for informational purposes only and is not in any way intended to be an endorsement of any organization. We have separated the information into categories to make the search easier for you.
Students can call the Access Resource Center at (718) 289-5179 or email bcc.arc@bcc.cuny.edu. For more information about renting an apartment in NYC, see the housing resource guide on the NYC Rental Guidelines Board website.
NOTE: Please keep in mind that the Access Resource Center does not have any relationship with these companies unless otherwise noted, and inclusion on this list does not constitute a recommendation or endorsement.
Types of Housing
Short-Term Housing
School Residences/Other
Veterans Housing
NYC Area Shelters