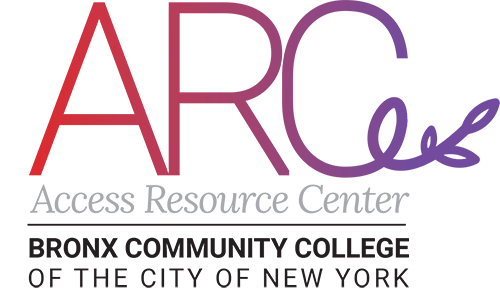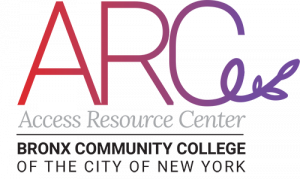 Free Financial Counseling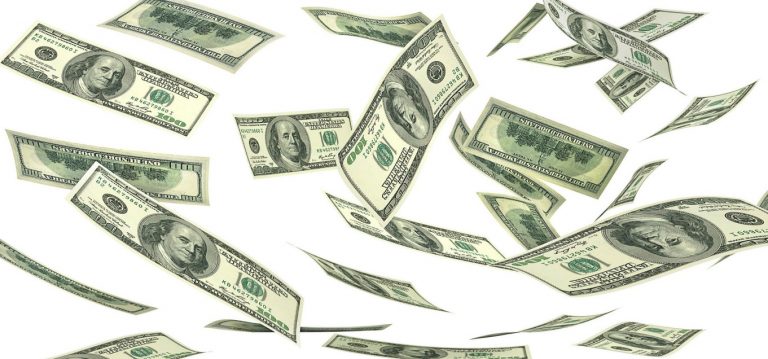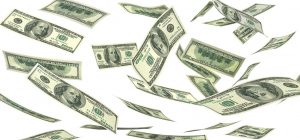 Do you have bad credit? Do you know your credit score? Give us a call to schedule an appointment with our financial counselor to figure it all out! Remember everything is confidential and all services are free.
Our financial counselors can assist you with the following:
Credit Report (Trans Union, Equifax)
Credit Repair (debt, collections, bankruptcy, default on loans)
Establish Credit (first credit, best options, what is credit?)
Budget (budget planner, review finances)
Savings (best options, reasonable saving plans)
Loans (student loans, property loans)
Available virtually from 9am-5pm by appointment only.
Contact us at BCC.ARC@bcc.cuny.edu to make an appointment.
All of our services are FREE.