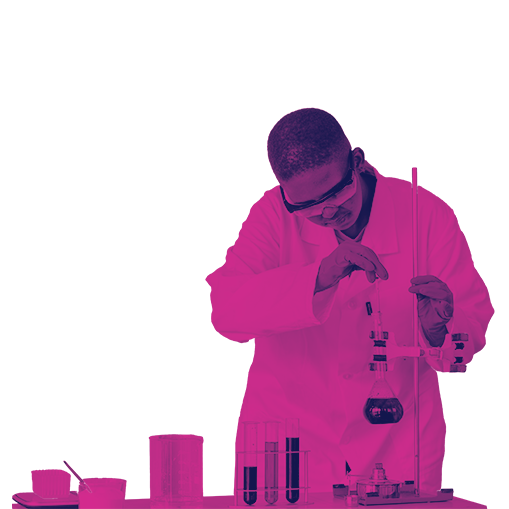 Public Health AS Course Requirements
PUBLIC HEALTH CURRICULUM (PATHWAYS)
60 Credits required for AS Degree
Curriculum Coordinator: Prof. Elyse Gruttadauria
Required Core
A. English Composition (6 Credits)
B. Mathematical and Quantitative Reasoning1 (3 Credits)
C. Life and Physical Sciences2
BIO 21 The Human Body (4 Credits)
SUBTOTAL: 13 Credits
Flexible Core3
A. World Cultures and Global Issues (3 Credits)
B. U.S. Experience in its Diversity (3 Credits)
C. Creative Expression (3 Credits)
D. Individual and Society (3 Credits)
E. Scientific World2
ENV 11 Introduction to Environmental Health (4 Credits)
A-E Select one course from Areas A- E (3 Credits)
SUBTOTAL: 19 Credits
Major Requirements
CPR 10 Cardiopulmonary Resuscitation OR WFA 10 Workplace First Aid Training (1 Credit)
HLT 91 Critical Issues in Health (2 Credits)
HLT 101 Introduction to Public Health (3 Credits)
PEA4 Physical Education (1 Credit)
PEA 12 Elementary Hatha Yoga OR PEA 82 Introduction to Tai Chi Chuan (1 Credit)
Select 2 courses from the following:

HLT 206 Aspects of Human Sexuality OR HLT 93 Human Sexuality
HLT 88 Fundamentals of Community Health Work
HLT 89 HIV/AIDS
HLT 90 Health and Aging
HLT 92 Drugs, Society and Human Behavior
HLT 94 Human Nutrition
HLT 96 Health Education for Parenting
HLT 975 Field Work in Community Health Resources (3-6 Credits)

PSY 116 Introduction to Psychology (0-3 Credits)
Restricted Elective6 COMM 20 Public Speaking AND PSY 35 Dynamics of Human Motivation OR MODERN LANGUAGE Select two from the same language (0-6 Credits)
SOC 116 Introduction to Sociology (0-3 Credits)
Free Electives (2-14 Credits)
SUBTOTAL: 28 Credits
Footnotes:
Students in the curriculum are strongly advised to take MTH 23/23.5 to fulfill Required Core Area B.
This program has obtained a waiver to require its students to take BIO 21 to fulfill Required Core Area C and ENV 11 to fulfill Flexible Core Area E.
Students can complete no more than two courses from any one discipline or interdisciplinary field in the Flexible Core.
Select any physical education course except PEA 12 and PEA 82.
Students who are not planning on transferring to a 4-year program in Community Health are encouraged to take this course.
If any of these courses satisfies a Flexible Core Area, free electives may be taken.