Welcome to the Department of Chemistry, Earth Sciences, and Environmental Sciences
We are in the process of developing a way for students to complete the Chemistry Placement Exam remotely for those who are interested in registering for:
CHM11/CHM17 for Fall 2020.
We hope to have a solution in place soon and this webpage will be updated accordingly.
Please contact Ms. Elizabeth Diaz at: elizabeth.diaz04@bcc.cuny.edu
or your Academic Advisor  for additional information or questions.​
CLICK HERE FOR THE FALL 2020 VIRTUAL TUTORING SCHEDULE
The Chemistry, Earth Sciences, and Environmental Sciences Department offers the following Associate Degree Programs:
Liberal Arts and Sciences – Chemistry (A.S.)
Environmental Technology (A.A.S.)
Pharmaceutical Manufacturing Technology (A.A.S.)
Liberal Arts and Science – Earth Systems and Environment Science (A.S.)
Science for Forensics (A.S.) – Featured on ABC news
Upon completion, students can transfer into four degree programs in Science, Technology, Engineering and Mathematics (STEM) and also into professional programs such as Doctoral Pharmacy (PharmD) and Physician Assistant (PA) programs.
In addition to the traditional basic and advanced college chemistry courses, the Department of Chemistry, Earth Sciences, and Environmental Sciences offers career-oriented programs in Environmental Technology, Earth Science, Pharmaceutical Manufacturing Technology and, most recently, Forensic Science. Our forensics program was featured in the news and covered by local ABC stations.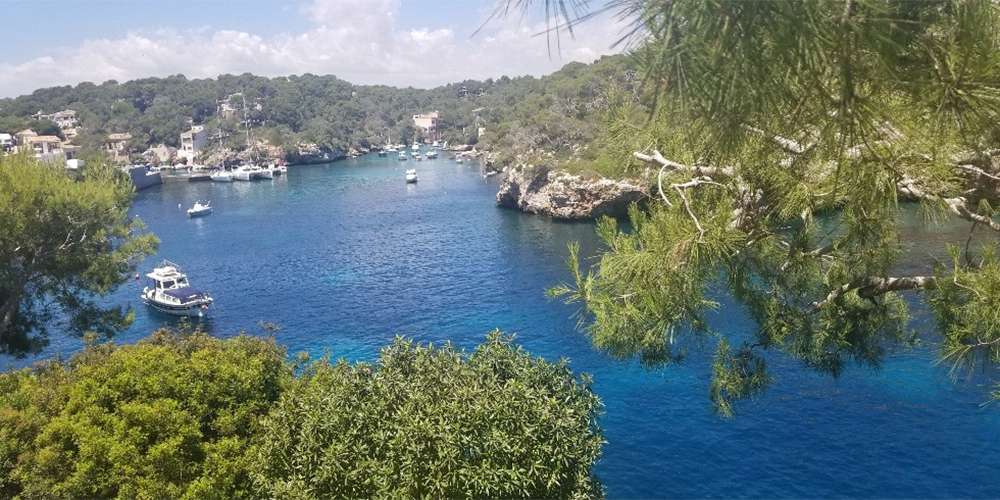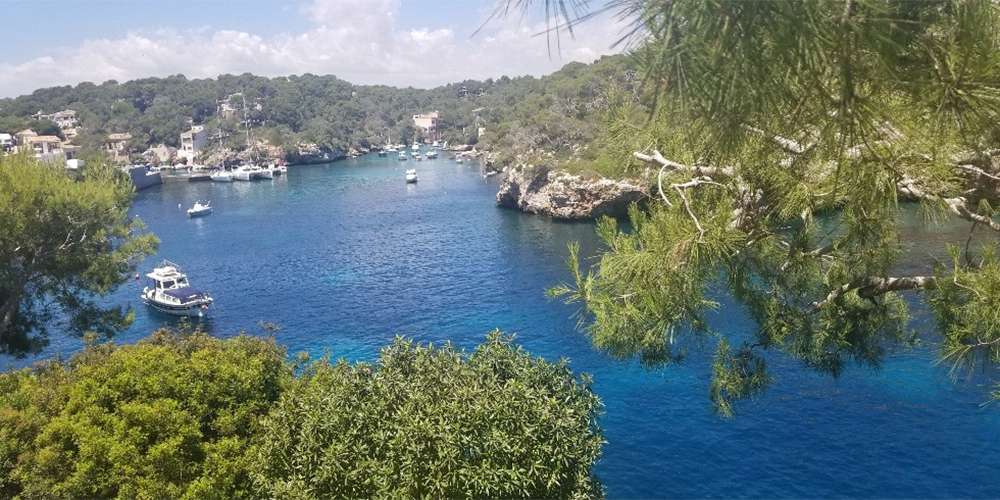 Dr. Neal Phillip, chairperson and professor of the Chemistry and Chemical Technology Department at BCC/CUNY, will work with CIEE's Faculty-Led & Custom Programs team and Antonia Ferriol, resident director of CIEE's Study Center in Palma de Mallorca to create and execute the program.
Students from BCC/CUNY will travel to Palma de Mallorca and take part in an intensive program designed to monitor the effect of weather, climate, and water quality on the local ecosystem.
TAKING ANOTHER LOOK AT ROCKS – BRONX COMMUNITY COLLEGE / CUNY RESEARCHERS INVESTIGATE GEOLOGICAL AGRICULTURE
Geological Agriculture at BCC
Dr. Dickens St. Hilaire and Professor Sami M Segni, M.S. from the Department of Chemistry, Earth Sciences and Environmental Sciences submitted a geological agriculture (GeoAg) grant application to investigate the effect of GeoAg methodologies on soil health. Together with other researchers at BCC, they have applied to nearly $2M in grants from the United State Department of Agriculture in collaboration with Richard Campbell, the founder of geological agriculture.
"The potential to research alternative methods to soil management is exciting given the amount of heavy metals found in soil,"  Dr. St. Hilaire.
"Re-examining rocks from nutrient release principals offers a whole new direction of accessing nutrient materials for human advancement," Professor Segni.
Learn more about Geological Agriculture
Learn more about this Project in BCC
Contant Dr. St. Hilaire for more information Dickens.St_hilaire@bcc.cuny.edu
Environmental
Protection
A two-week adventure to Palma de Mallorca, Spain, focusing on the environment and sustainability with 10 CUNY Students, including 7 from BCC: Willmar Guzman Ulloa, Mary Martinez Nunez, Samantha Ramcharran, Ylianny Paulino Batista, Adrianny Montero Nunez, Grissel de Jesus Sosa, and Anthonella Contreras Linarez
Internships and Research Opportunities
The CUNY Research Scholars Program provides funded laboratory experiences for associate degree students over a one-year period. The goal of the program is to encourage undergraduate participation in authentic research and to increase persistence in STEM disciplines. Students receive 400 hours of mentoring from faculty members and participate in programming offered at their campuses, including sessions on laboratory safety, public speaking and poster preparation.
Chemistry Earth and Environmental Sciences Department Study Abroad Adventures