Welcome to the IT Training and Internship Programs Office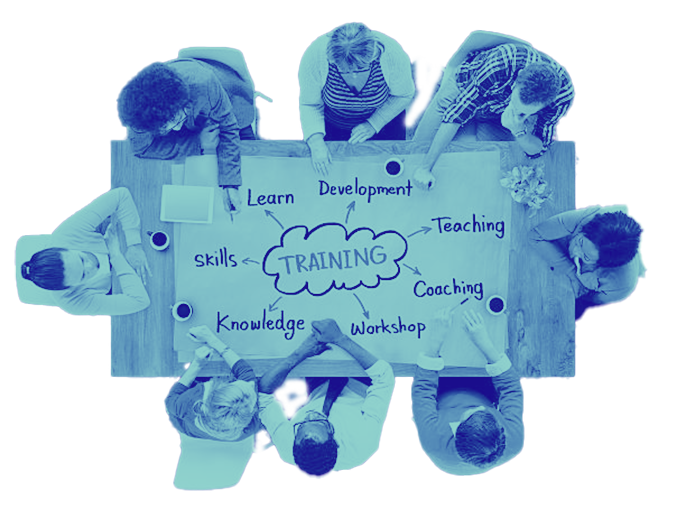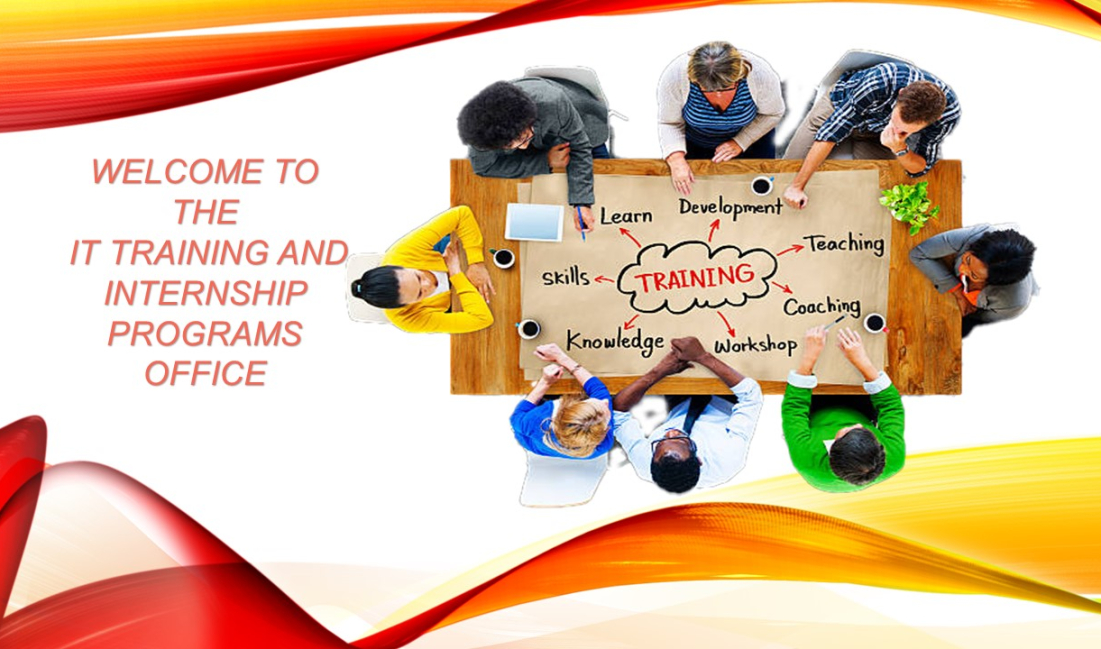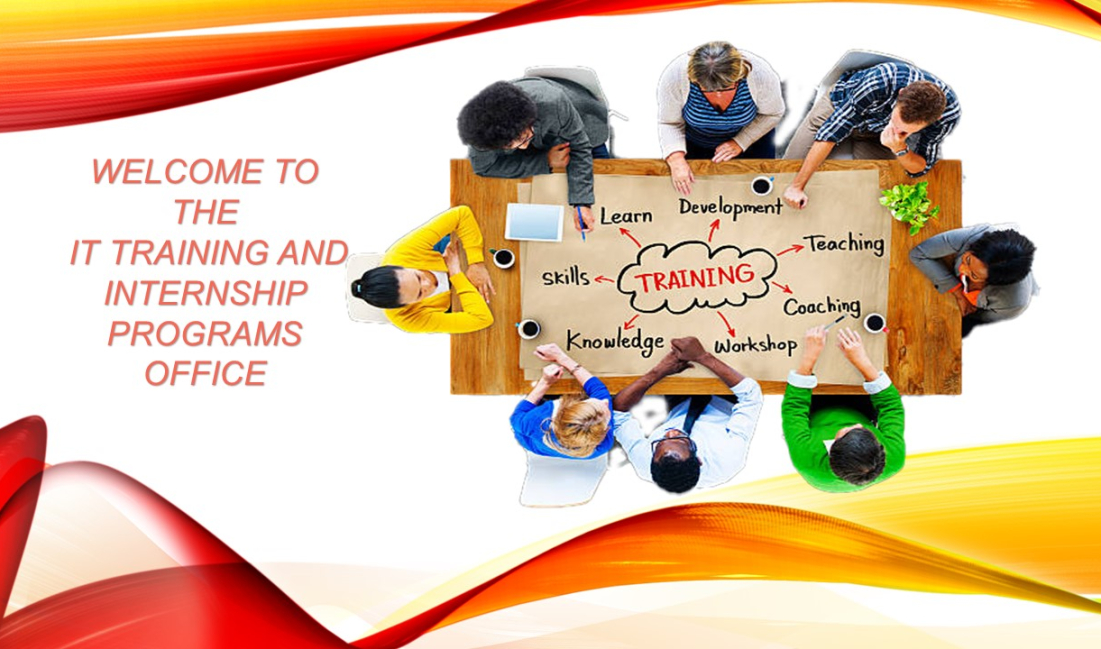 The Information Technology Training Office offers a variety of technical training with the purpose of transforming lives. These trainings will provide our students, staff and faculty the necessary tools to enhance their technical skills to succeed and launch meaningful careers.
For more information, please email us at BCCITTrainingOffice@bcc.cuny.edu
IT Training Schedule – Spring 2024
** Registration is required for all trainings**
Get access to LinkedIn Learning through the New York Public Library. Any person who lives, works, attends school,  or pays property taxes in New York State is eligible to receive a New York Public Library card free of charge.
TO TAKE ADVANTAGE OF THE CUNY CIS TRAINING WEBINARS, VIDEOS, TRAINING FOR THE SPRING 2024,
CLICK THIS LINK
 
Contact Us
AVP / Chief Information Officer –
Luisa Martich
cio@bcc.cuny.edu
Assist. Director of IT Trainings –
Albania Nicasio
Manager and IT Trainer –
Yra Yza Francisco
IT Training Office
Hours: 8:00 am – 5:00 pm
General Numbers:
718.289.5884
718.289.5349
BCCITTrainingOffice@bcc.cuny.edu