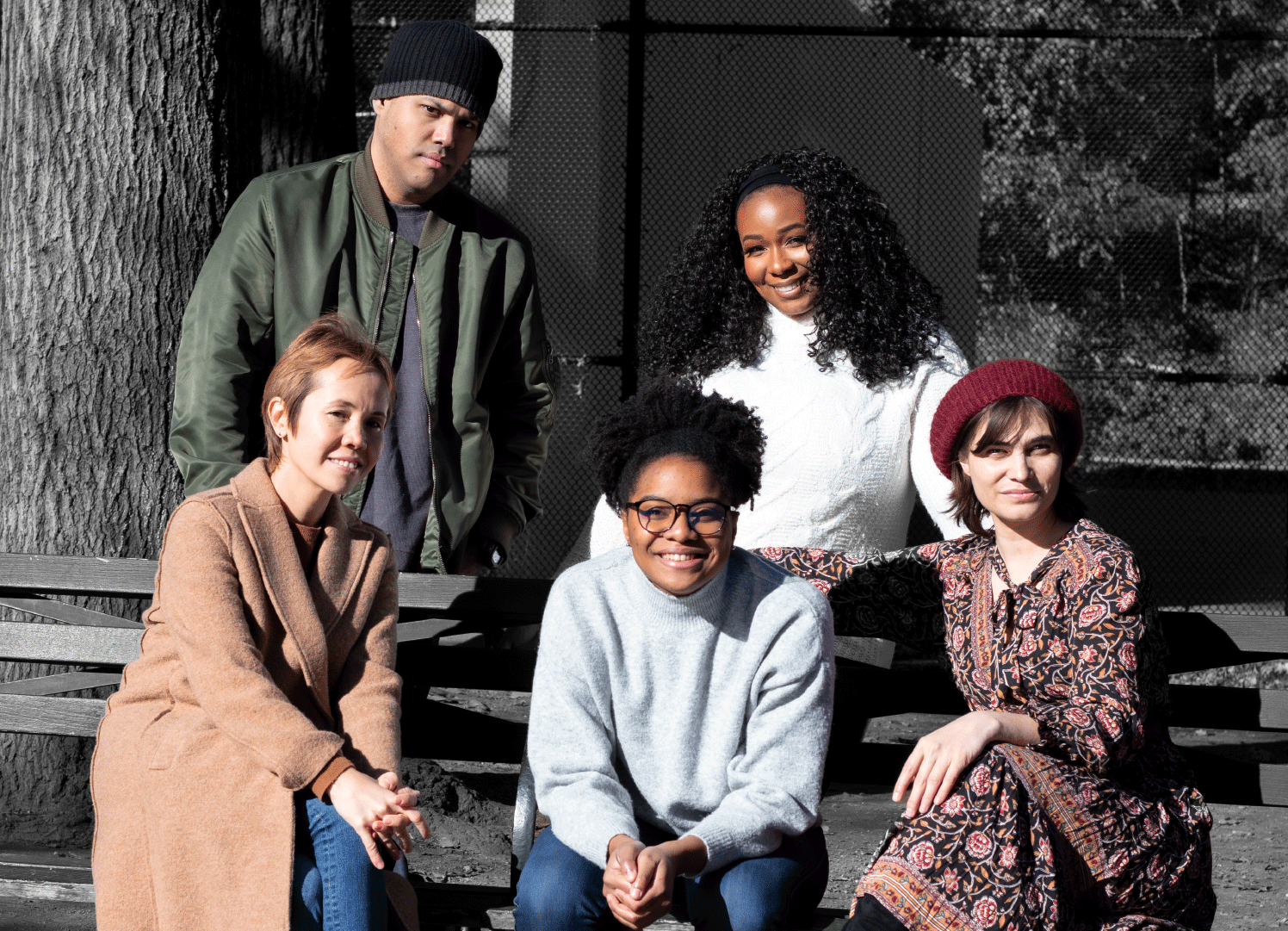 ABOUT US
The Bronx is booming with overlooked talent and potential in every corner.
The BCC Design Studio is an incubator for underrepresented designers that jumpstarts their creative careers. We connect top-tier talent with a network of small businesses, non-profits, and CUNY partners. It's a win-win: our partners get the power of graphic design while our designers gain valuable skills and life-changing experience with real-world clients.

SUPPORT US
Help us build to continue building!
We're a small but mighty initiative using design to transform individuals, communities and industries. We can't do it alone. $5 may not seem like much, but it goes a long way. By donating a few bucks today, you can help us continue to break barriers and create more opportunities.
Every dollar you give goes straight to paying the bills. With your help, the Studio can cover the operating costs of our paid internship program for budding designers in the Bronx.
Donate now!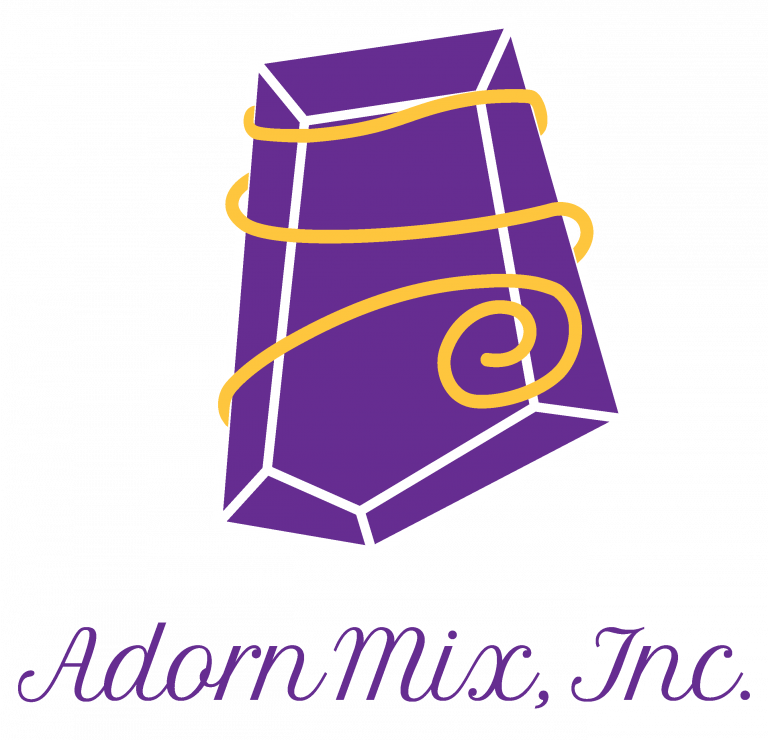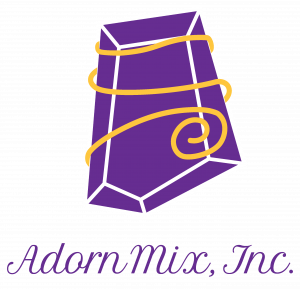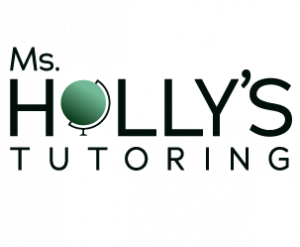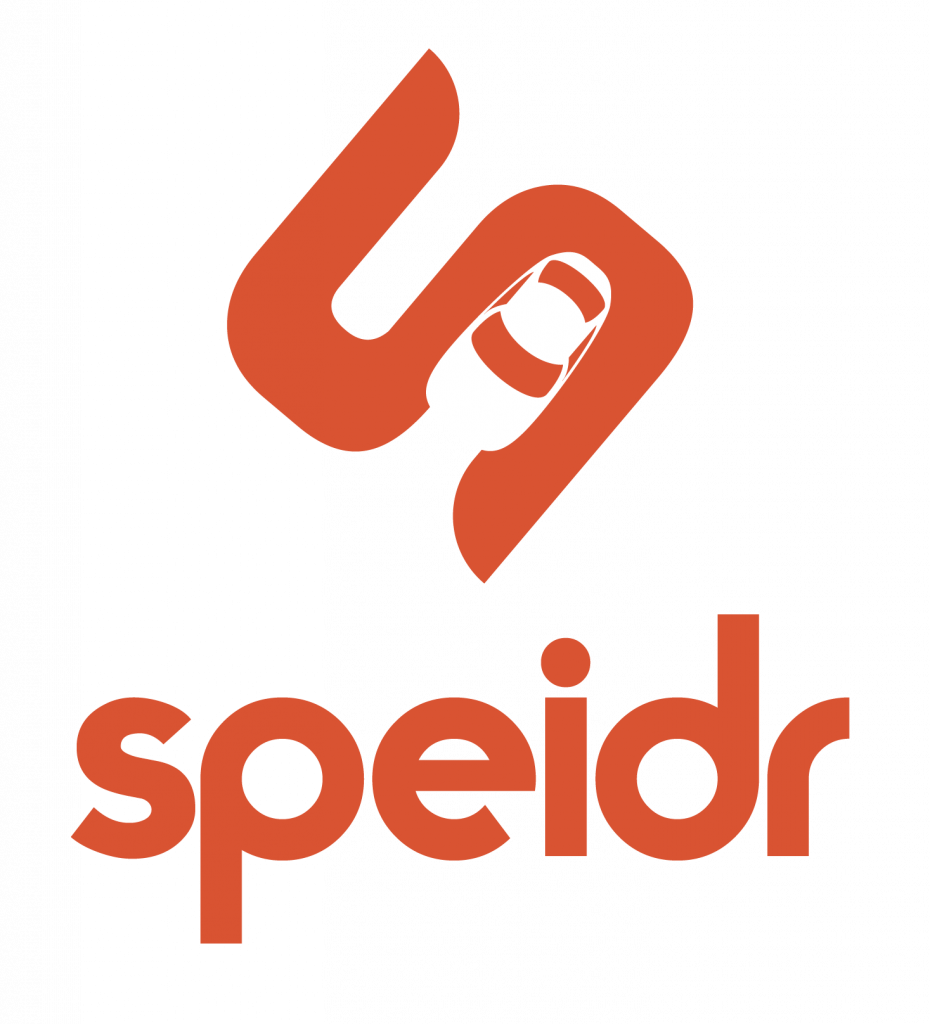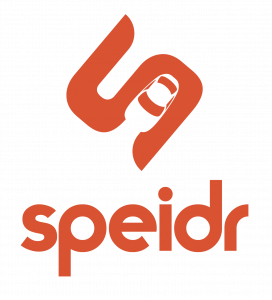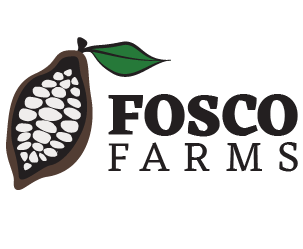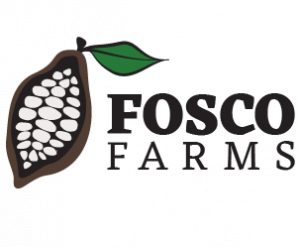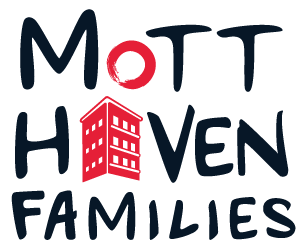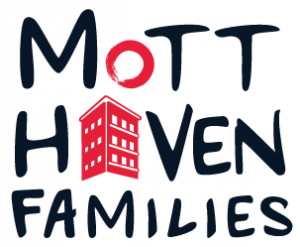 WANT TO WORK WITH US?
We're really good at what we do. And we're better when you give us a chance to show it.
Let's talk about your plans, expectations, and goals. Together, we can achieve great things.
Do you have kick-ass design skills? Drop us a line. We're always on the lookout for fresh creative talent!