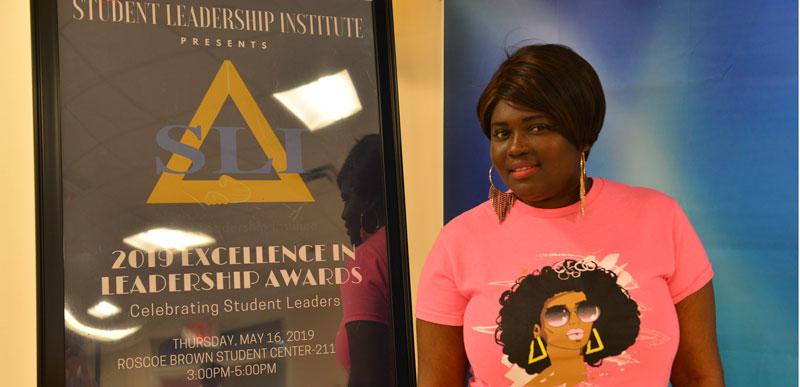 Excellence in Leadership Awards
The Excellence in Leadership Awards celebrate the outstanding achievements of Bronx Community College students and their co-curricular leadership experience.
Through the annual Excellence in Leadership Awards, the Office of Student Life honors student leaders and student groups who actively pursue and demonstrate excellence in leadership within the campus community.
Those recognized for Excellence in Leadership will have:
Gone above and beyond the expectations of the campus community
Consistently proven to be exemplary amongst the campus community in all aspects of their campus involvement
Fostered positive relationships with campus resources/departments and other student organizations
Intentionally pursued the organization's ideals through the attainment of established goals and continual reflection and development.
Caption Box Headline
Bronx Community College
123 Location,
Room number, etc.
Phone: 718.289.5923
email@bcc.cuny.edu