The CUNY ACE Upskilling Initiative offers select low cost and free trainings to low income CUNY degree and non-degree students, alumni, and the broader New York City population, creating inclusive career pathways in-demand fields. Job placement assistance will be available for successful graduates. These scholarship trainings in high-growth industries encourage professional advancement for all New York City residents.
Note: Only specified courses are eligible.
Front End Web Development Certificate Program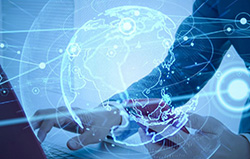 Registration fee is $20.00.
This course is a special grant from CUNY Upskilling Scholarship Program.
Provides participants a unique experience, focusing on front end web development.
This program is for anyone who has a desire to learn coding and specializes in front-end web development.
It is also suitable for those interested in learning design to create their own projects and work as freelance web developers.
CompTIA A+ Certification Prep (Exam 220-1101 & 220-1102)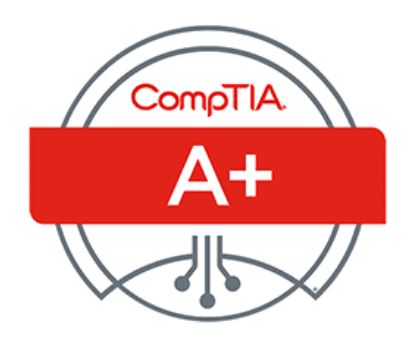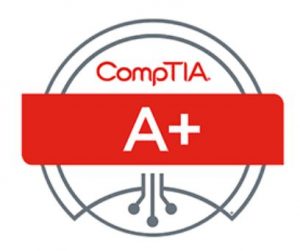 Registration fee is $20.00.
This Course is for everyone.
This course is for anyone who wants to learn the basics and work in the field of IT.
This Course is a special grant from CUNY Upskilling Scholarship Program.
The program prepares students for the CompTIA A+ Certificate examinations.
The A+ Preparation Program helps prepare students for entry-level information technology jobs.
A+ is an entry-level course for those who wish to advance on the IT career ladder. It provides the fundamentals necessary for the next level Network+, Security+ , Cloud+ and Linux+ courses.
Topics include installation, maintenance, configuration and troubleshooting of computer hardware and operating systems; safe lab practice and tool use; computer assembly and disassembly; the boot process; installation and configuration of portable devices and peripherals (e.g., printers and scanners); introduction to networking; and the types, consequences and prevention of security threats.