Run the Bronx Recap
---
On Saturday, May 6, 2023, Bronx Community College hosted the 45th Annual Roscoe C. Brown Jr. Hall of Fame 10K • 5K Runs and 2-Mile Walk, otherwise known as "Run the Bronx."
Once again, the second oldest footrace in the city was held live on the campus of BCC and the surrounding neighborhoods in the borough! Co-founded in 1978 by BCC President and Tuskegee Airman Roscoe C. Brown Jr., Run the Bronx has attracted over 2,000 participants from around the world, as it celebrates fitness and wellness in the borough. In addition to the race, there were free health screenings, refreshments, medals for all who complete the course and trophies for the outstanding athletes of the day. On this glorious sunny day, Run the Bronx had over 1,200 registered runners from as far as California and included 5 international runners including 2 from Canada, and one each from Brazil, France and Poland, but the majority of the registrants came from the Bronx.
We would like to give special thanks to our sponsors: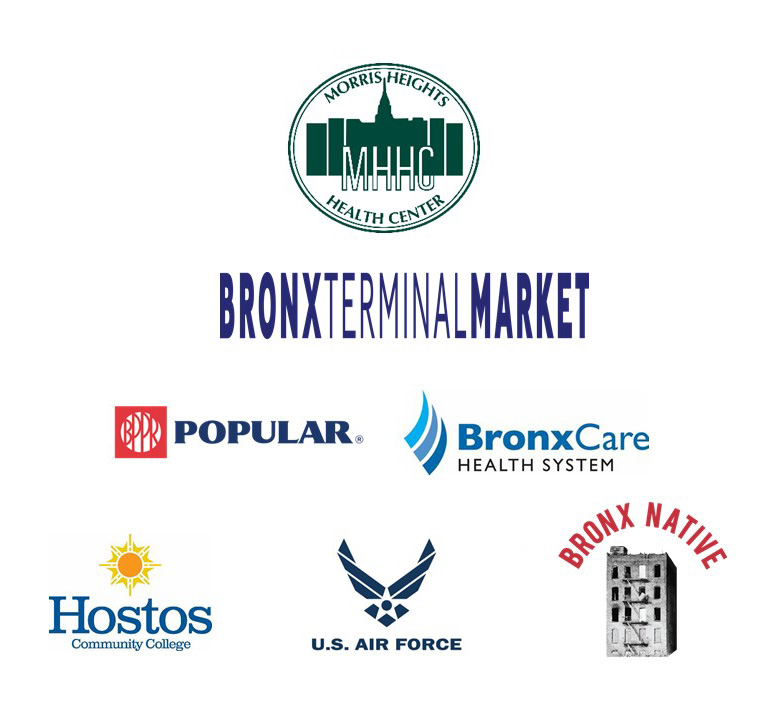 Bronx Community College cannot host an event like Run the Bronx without the support from great sponsors.
Over the years, we have had numerous organizations that have come back year after year to provide a team, take part in the Run Pavilion, and give health as well as financial assistance.
Quote of the Week
"Grit over glitter.  Muscle over grace.  Purpose over polish."  -Marielle Hall
2016 10k Olympian, 2x US Junior Champion, 2018 NACAC Championship Winner, 2014 NCAA Outdoor 5k National Champion