CD Transfer Services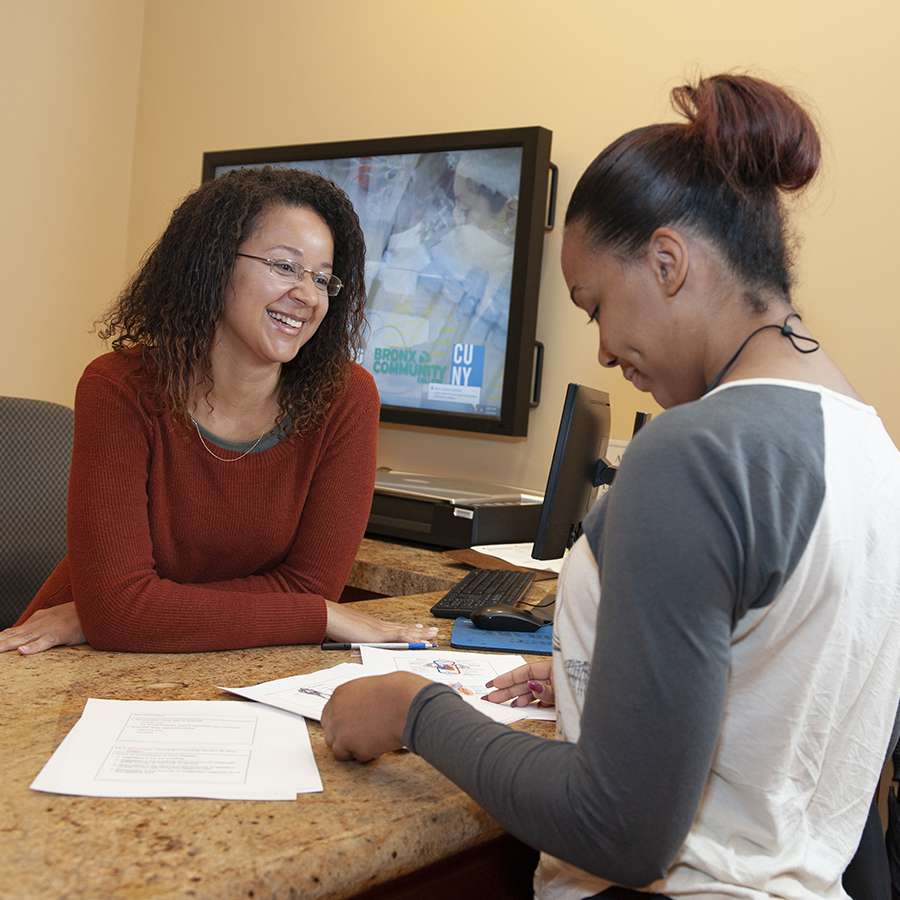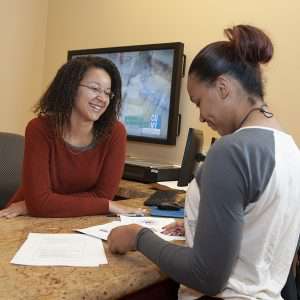 As a College Discovery student, you are eligible to transfer to the SEEK (Search for Education, Elevation and Knowledge) program within the CUNY system, EOP (Educational Opportunity Program) within the SUNY university system and HEOP (Higher Education Opportunity Program) for New York private colleges.  Review the checklist and discuss it with you College Discovery advisor, please note many opportunity programs will not admit transfer students unless they have obtained an Associates Degree. 
Transfer Checklist (Transfer to a bachelor's program Action Plan)
Research majors and colleges of interest.
Update your resume.
Apply for graduation.
Attend a College Discovery transfer workshop.
Apply for scholarships.
Apply to CUNY/SUNY and other Universities.
Submit CUNY/SUNY transfer form

. 

Attend an informational session/tour to your top 3 colleges.
Once admitted, attend orientation and schedule a meeting with an academic advisor.
Map out your degree plan for your major.
Contact the Financial Aid Office of the college you are transferring to.
Transfer Events:
CD College Fair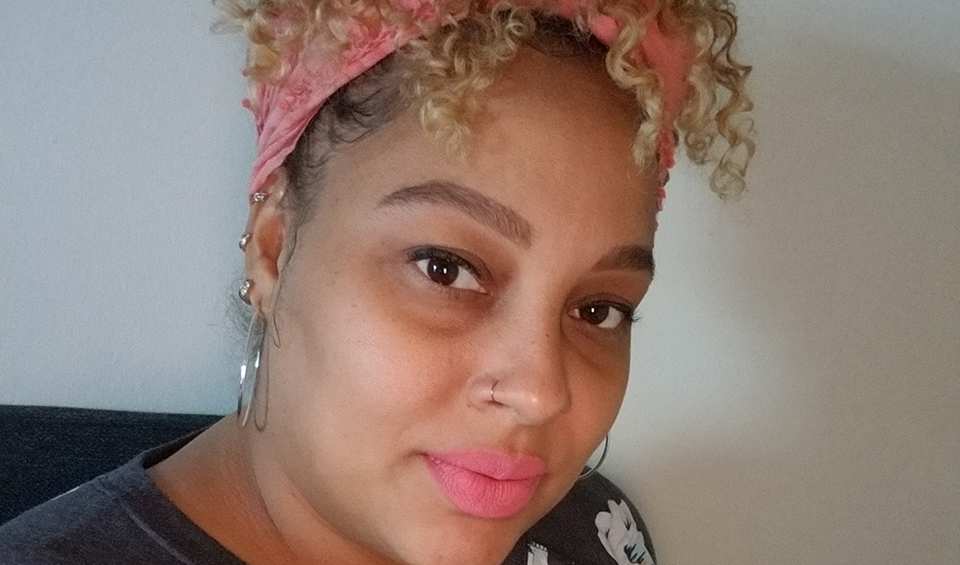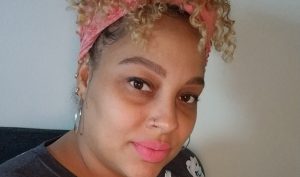 My name is Tayna (Tie-E-na)  Paulino and I am a proud Afro-Latina.
I just graduated from BCC with an Associates Degree in Dietetics and Nutrition. I work full time as a Patient Care Tech in a Hospital in Manhattan, while being a mother of 6 children that live at home, ranging in ages 7 to 22 years old.
After being out of school for 20 years, I started my journey at BCC in the summer of 2018 taking remedial math classes. A nightmare is what I thought, but actually it helped build the foundation I lacked. I dropped out of high school in 9th grade because I became a teen mom, but I went on to take my GED exam later on. College was foreign territory to me and had it not been for the support of  College Discovery I do not think that I could have maintained a 4.0 GPA.
College Discovery supported me with tutoring and a quiet place to study, as well as a computer lab to write my essays or do my homework.
I took advantage of every opportunity they had to offer me because I was hungry for success, and honestly I still am. I am currently enrolled at Hunter college for the Fall semester and have no plans of just stopping here. My goal is to become a Registered Nurse, no matter how many detours I take to get there.
I hope you all take advantage of all the wonderful counselors at CD and use them to help fulfill your dreams. There is no better day than today to start building the foundation for the rest of your life. Celebrate small victories and encourage yourselves when you need a lift. It won't be easy but I promise it will be worth it!